Hand-drawn printable coloring pages to help kids recognize and celebrate the beginning of a new month!
Young children often aren't able to fully grasp the concept of what a 'month' is. Some are just starting to understand concepts of time such as 'today', 'tomorrow' and 'yesterday'.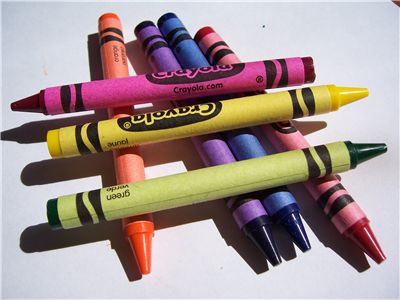 Have you ever had a young child confidently tell you something happened 'last week' as they swat their hand over their shoulder; when really you know what they are talking about something that happened just yesterday?
Calendar concepts are downright tricky when you're just a little kid; yet we put a lot of emphasis on teaching them the days of the week, months in a year and so on.

CALENDAR IDEAS FOR PRESCHOOL
As an early childhood educator, I always worked to try and make calendar time more meaningful for young children.
In fact, there was a time where I fell into the calendar time trap and had to pull myself out of conducting a session of little preschool robot zombies who simply tolerated calendar time and counted the days of the month obediently in their best monotone voices. Read about how I snapped out of it.
The most calendar fun we have is at the start of a new month.
Out with the old, in with the new.
The kids (not me), are in charge of taking down the month label and putting up the new one. Then we talk about what types of events or holidays we have to look forward to in June.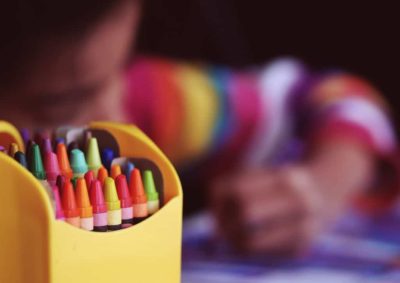 One way I like to deliver a meaningful experience beyond our calendar discussion is to have a monthly coloring page available at the table with crayons for the kids to decorate after I greet them at the door.
HERE IS WHY MONTHLY COLORING PAGES WORKED SO WELL:
The coloring page introduced our new month word and matched the word hanging on our calendar wall.
It's a great fine motor activity with minimal mess.
Seeing the month in big letters provided a pre-literacy experience.
Kids who took the coloring page home had a chance to share what they learned about today regarding the new month. Parents said they would chat about what events they had as a family coming up.
BENEFITS OF DRAWING AND COLORING
Coloring and drawing is a nice and quiet early morning activity that helps kids get settled as they transition from home to child care.
Experts agree that there are oodles of benefits of coloring for toddlers and preschoolers. Over at Color Psychology, they list 10 reasons including fine motor and improved focus. Read the entire list HERE.
FREE MONTHLY CALENDAR COLORING PAGES
We are constantly adding monthly coloring pages for kids! Bookmark this page and check back for a new drawing each month!
COLORING PAGES FOR THE MONTH OF JUNE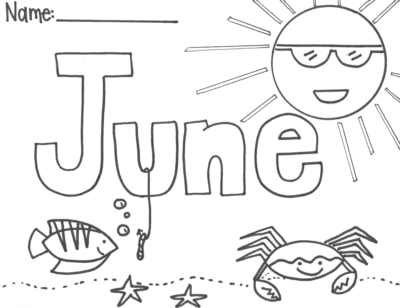 ---
COLORING PAGES FOR THE MONTH OF JULY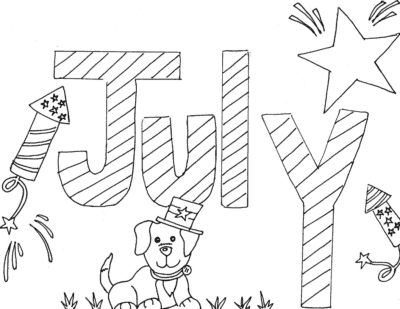 ---
COLORING PAGES FOR THE MONTH OF AUGUST
August is full of all things summer! Beautiful sunflowers have reached their peak season and picnics with bees buzzing are in full force.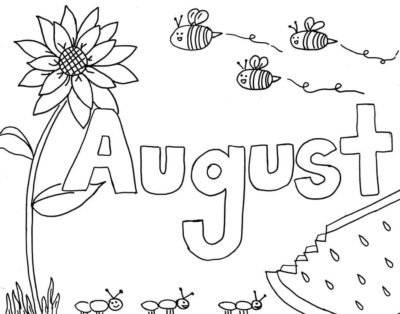 ---
COLORING PAGES FOR THE MONTH OF SEPTEMBER
September signals the start of fall and back to school! Many programs learn about apples as they find their back-to-school rhythm.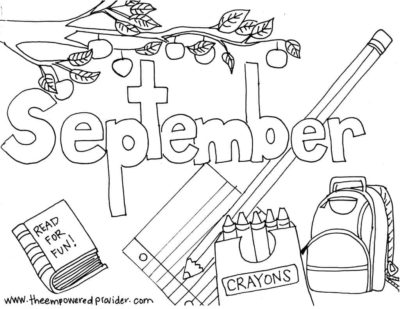 ---
Coloring Pages for the Month of October
October is a time for fall to really sink in. Many programs celebrate Halloween and learn about pumpkins this time of year!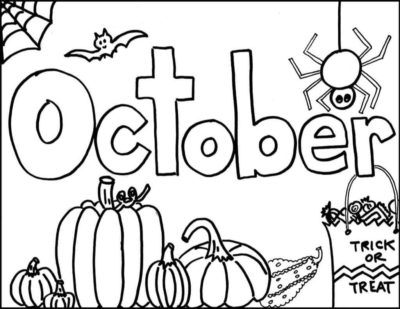 Coloring Pages for the Month of November
It's time to gather around the table and enjoy a Thanksgiving Feast! This is a great time of year to learn about what it means to be grateful. Learn about how to help kids understand this abstract concept HERE.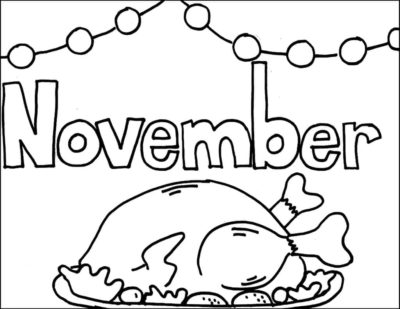 Tip: Check back for more original creations soon!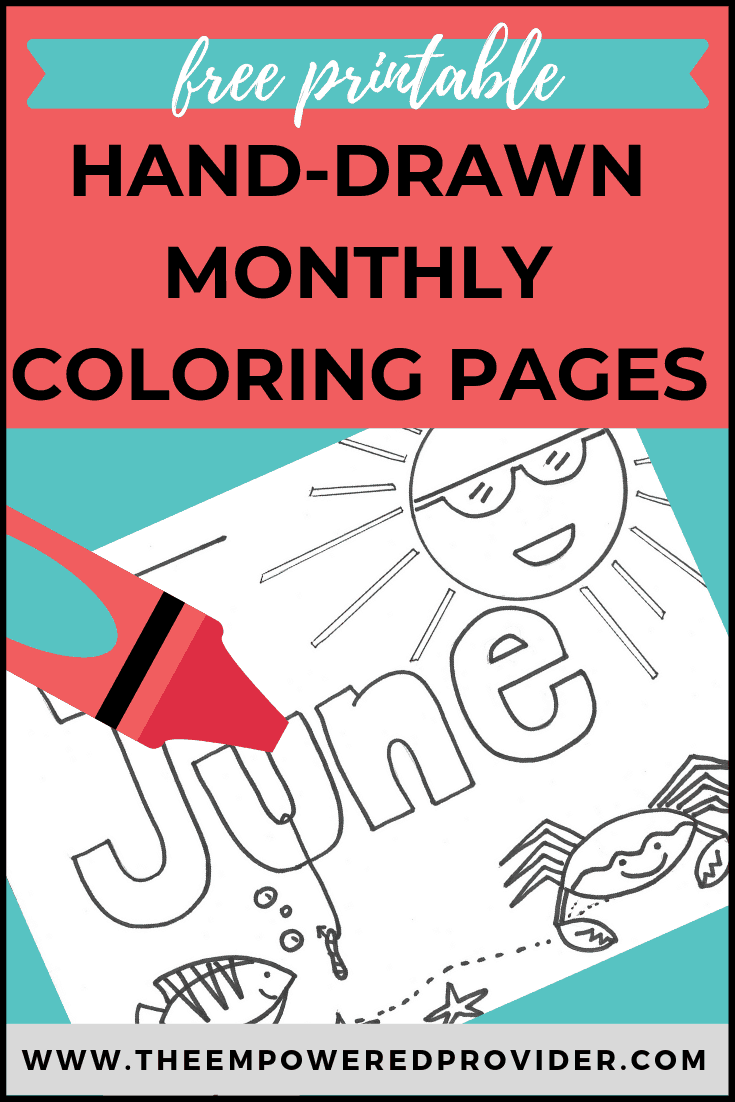 LOOKING FOR MORE INSPIRATION?
---