Do you have a summer chore chart for your kids? My guess is if school isn't already out, it will be soon! Those sweet cherub school age babies of yours are going to be hanging around your home each day while you try to run a successful child care business.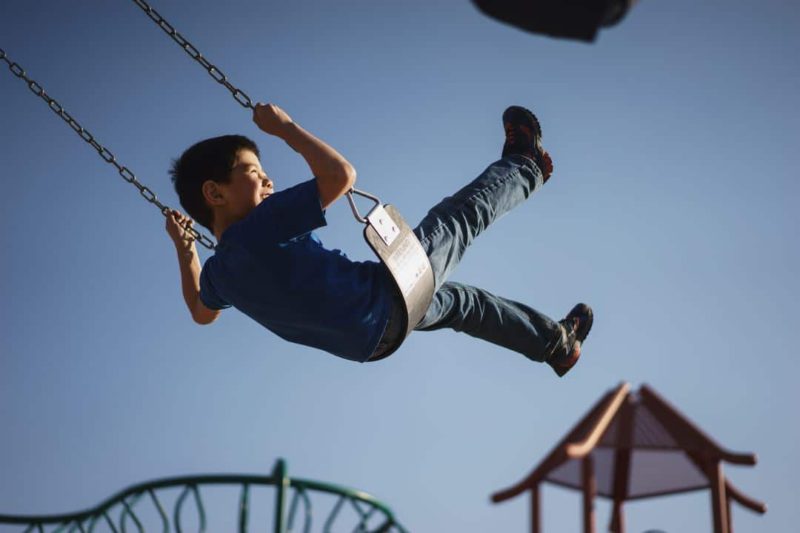 Some providers I have met dread this time of year, which leaves them feeling a bit conflicted.
Most are excited to have their own kids home for summer break…but it can be taxing on their job as a child care provider.
Many providers say they feel like they never get a break and it's really hard to keep older kids busy while tending to younger children.
Have you ever tried to keep a group of older kids quiet while babies and toddlers are napping?
Eeshk. It's not easy.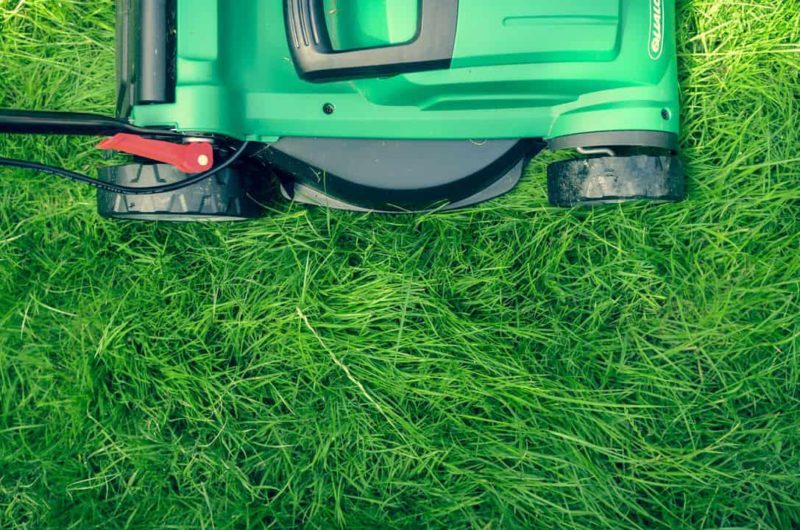 Adding just a tiny bit of structure that includes some give and take to your older kids' day can really help bring balance to the situation.
One way to do this is by creating a summer chore chart.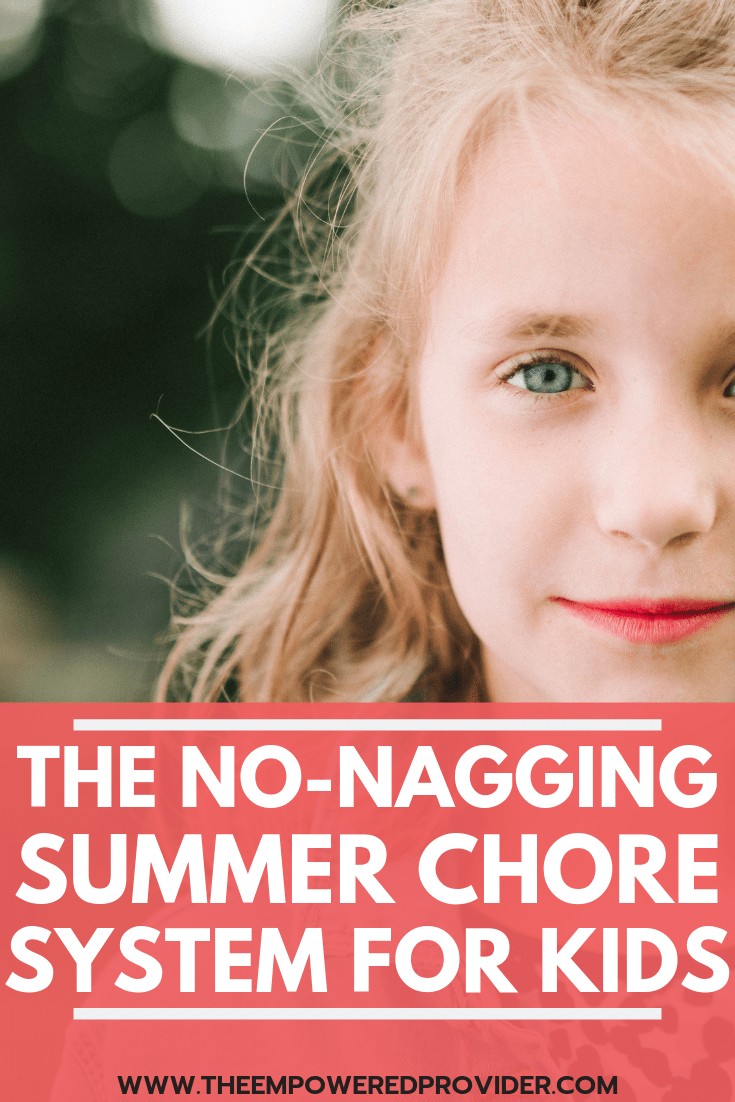 Today I am sharing a summer chore chart we used with our kids.
As a child care provider/mom, I didn't have a lot of time to give my kids tasks or follow up with them to make sure they were completing them. I was too busy running a child care business!
We kept things very simple using this chart. In the heat of summer, one must conserve their energy and sanity.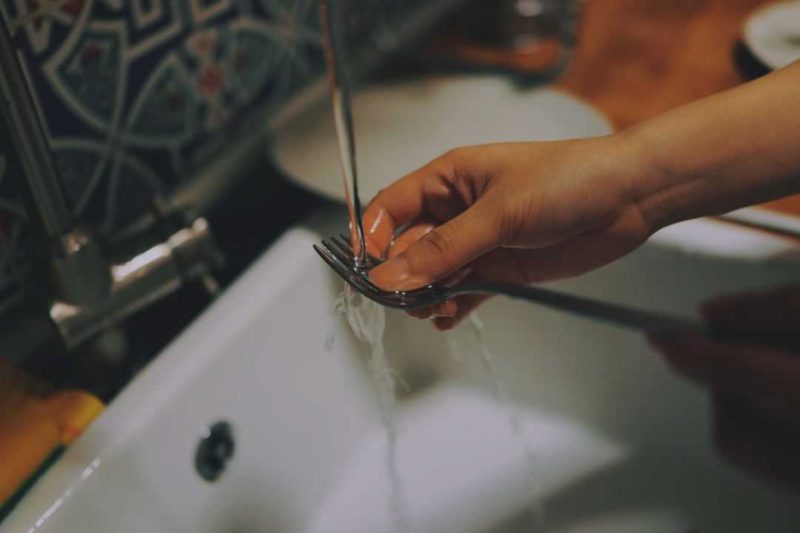 HOW TO GET KIDS TO DO THEIR CHORES
Let your kids help you create the system.
Choose chores they are capable of doing on their own.
Host a demonstration before you begin if you add a task to the chart that might not be self explanatory.
Decide if your kids will receive payment for doing the chores or if they simply need to complete them.
SUMMER CHORES BEFORE ELECTRONICS
Decide how screen time will play into your days? Do all of the chores need to be completed first?
Don't be afraid to add "read for 20 minutes" or "play outside for "30 minutes" or "brush your teeth" to your chore chart…it's your chart! Make it work for you and your family!
WHAT TO DO WHEN YOUR CHILD DOESN'T DO THEIR CHORES
Repeat after me:
I will not hound. I will not hound.
I will not give reminders. I will not give reminders.
I will not nag. I will not nag.
I will not hover. I will not hover.
This article on webmd talks about how to have success when implementing chores with kids in your home. I especially love this quote from Jim Fay, co-found of Love & Logic:
We all need to feel needed and to know that we're making a contribution — even kids. But they can't feel that way if they don't have chores and make contributions to the family.

Jim Fay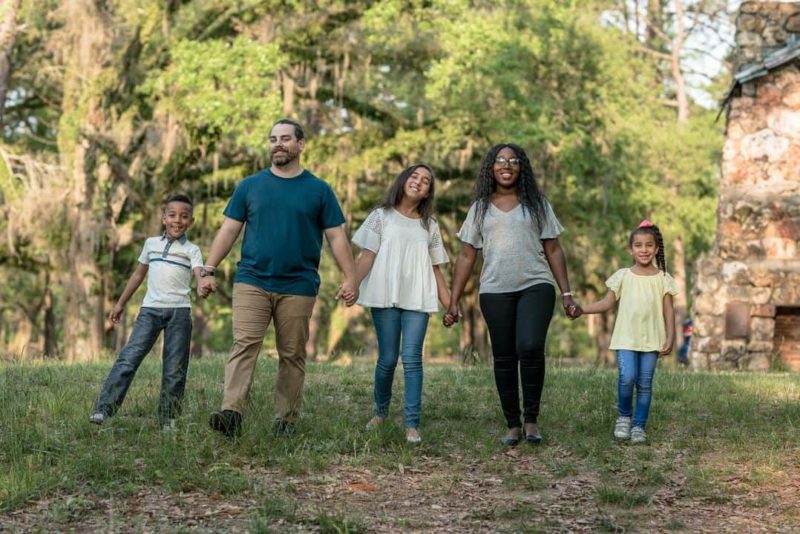 PREPARING THE SUMMER CHORE CHART:
Print the FREE template (use card stock for durability)
Write your child's name on the top.
Fill in as many squares as you'd like with a chore. (i.e. vacuum living room, empty dishwasher, clean room, etc)- this is a great time to grab input from your kids!
Laminate the chart.
I don't know about you, but I like options…so I created a few versions of the summer chore chart! Click on your preferred chart below:
Summer Chore Chart Printable (simply print and hand write the chores in each square before laminating)
Summer Chore Chart Editable (edit each square on your computer before printing & laminating)
Summer Chore Chart with $5 Allowance Option Printable (simply print and hand write the chores in each square before laminating)
Summer Chore Chart with $5 Allowance Option Editable (edit each square on your computer before printing & laminating)
HOW TO USE THE CHORE CHART:
Each morning (or the night before), circle the chores you'd like your child to complete using an Expo marker.
Set it out for them so they can see it when they wake up.
As your child completes each chore, he/she can cross off the tasks using the marker. (Magic Erasers work great to clear the chart at the end of the day.)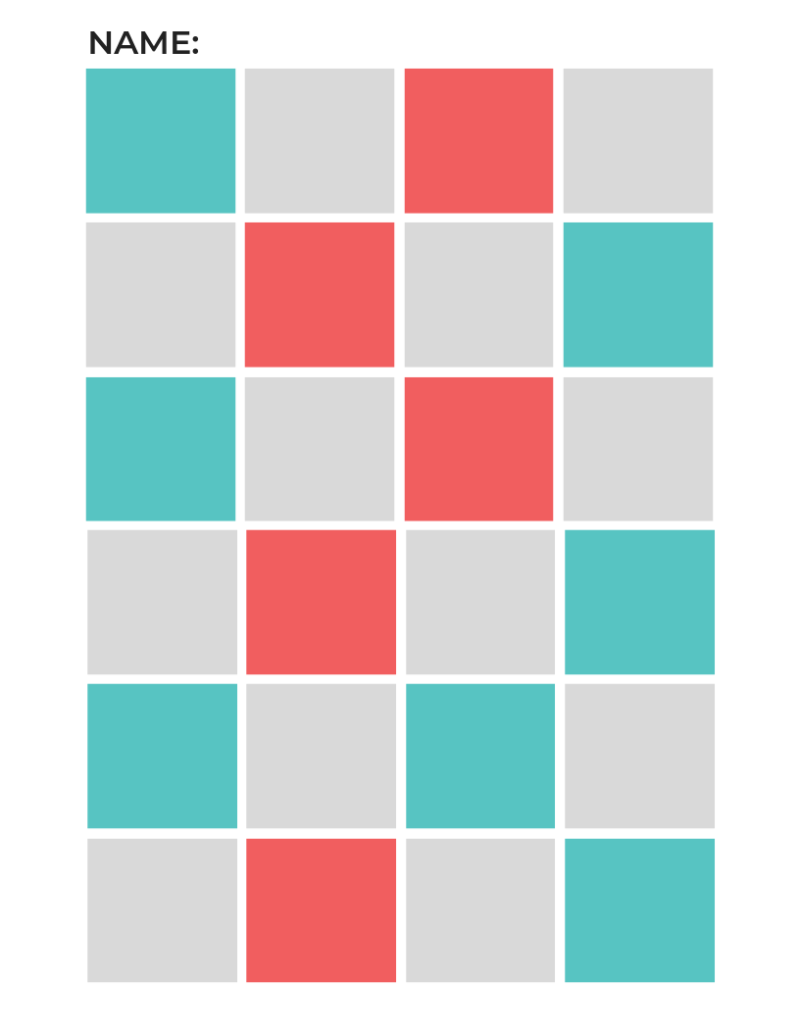 INCORPORATING PAYMENT (AKA AN ALLOWANCE):
Choose a payment schedule — daily? weekly? or monthly? (We do weekly)
Choose a payment amount. We chose $5 per child per week.
Decide if there will be fiscal penalties.
PENALTIES: In our house, if there was a day that you didn't complete your chores, your allowance payment would drop by a full dollar. Some of my kids finished each week with $5 and one of my kids consistently, for the first few weeks, earned only $1. (See tips below on how to handle this with ease.)
Here is a slightly different version of the chart. It includes dollar bill icons as the top. FREE Printable – Allowance Version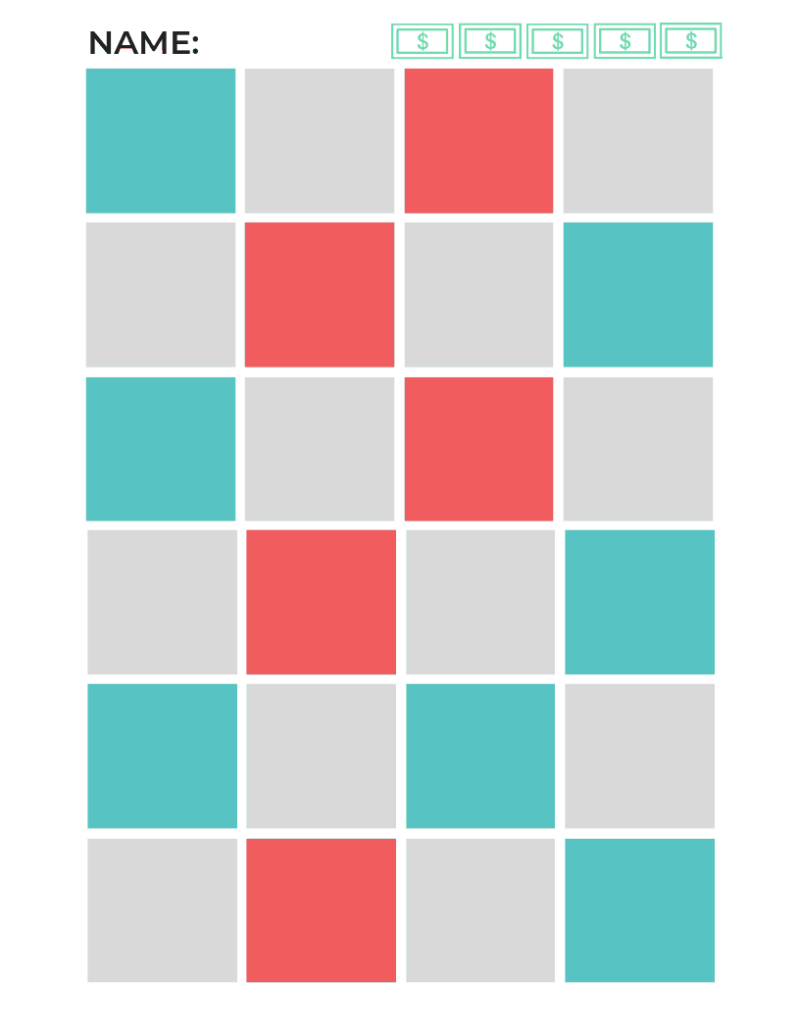 At the end of the day, the kids can color in their dollar bill once they have completed all of their chores.
WHAT IF MY CHILD REFUSES TO DO THE CHORES?
THIS MIGHT JUST BE THE MOST IMPORTANT PART OF THE SYSTEM: Remember when you agreed earlier in this post to not nag, hound or hover?
Let the natural consequence of having money vs. not having money speak loud and clear.
It may take a few weeks, but I guarantee you, if you have a non-chore-doer, he/she will quickly start to realize the value in doing the chores.
In our house, kids who didn't do their chores didn't have access to screen time and didn't have any spending cash when we made a trip to the zoo, a baseball game or Target.
SUMMER CHORE CHART TASK IDEAS:
Here is what a sample of ours looks like!
Teaching the kids the value of contributing as a family member as well as working for their earnings is so important.
Need more ideas to help your summer with school-agers go smoothly? Check out this latest post about how to make snack time fun (free printable also included!)
---