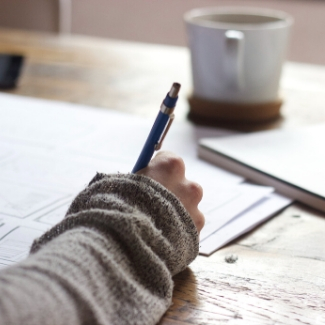 CHILD CARE BUSINESS TIPS
Ready to make your business the best it can be? I share tips on marketing your business, creating a solid contract and how to adhere to a solid business plan that will provide the best experience for you and your clients.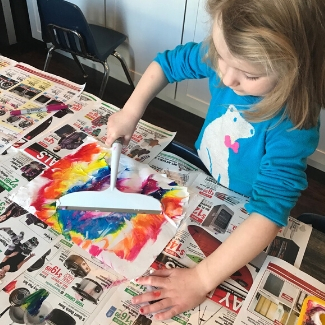 ACTIVITY IDEAS
Ready to snag some ridiculously fun activity ideas that have been tested out on toddlers and preschoolers? These activities focus on play, freedom of expression and building community in your group.