Hello!
I'm Roz, a family child care provider for 13 years turned substitute teacher and writer. Our family recently moved from Minnesota to Colorado. We have four kids (14, 12, 10, and 8) who each grew up in family child care and still think I'm cool (kind of).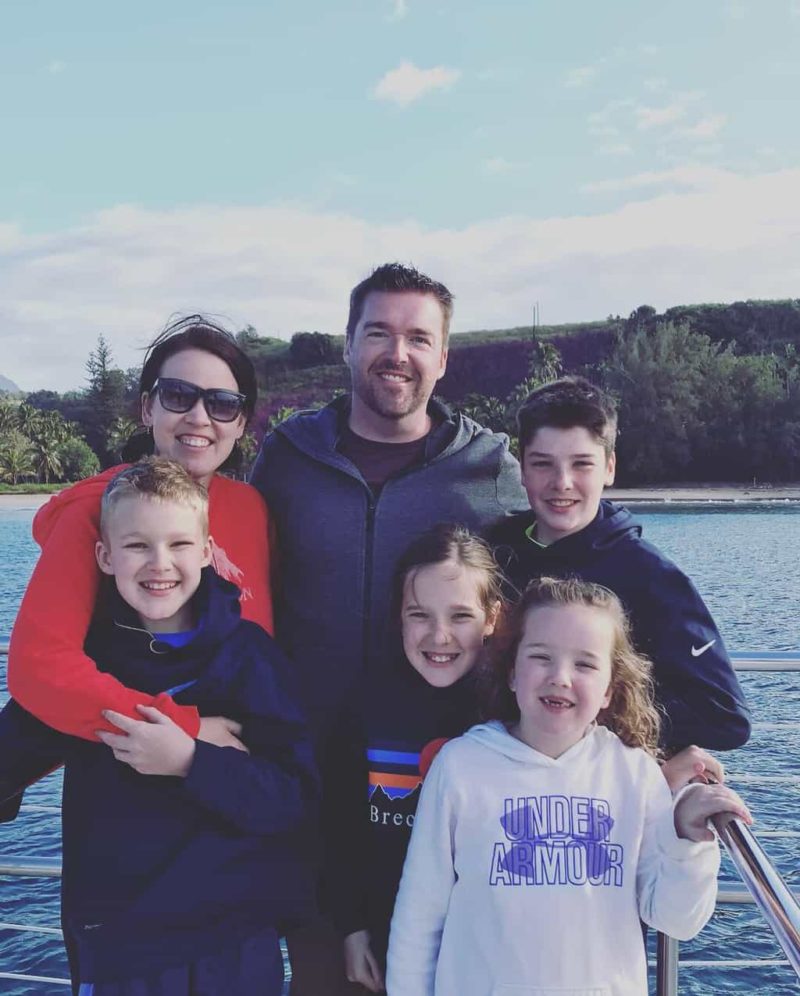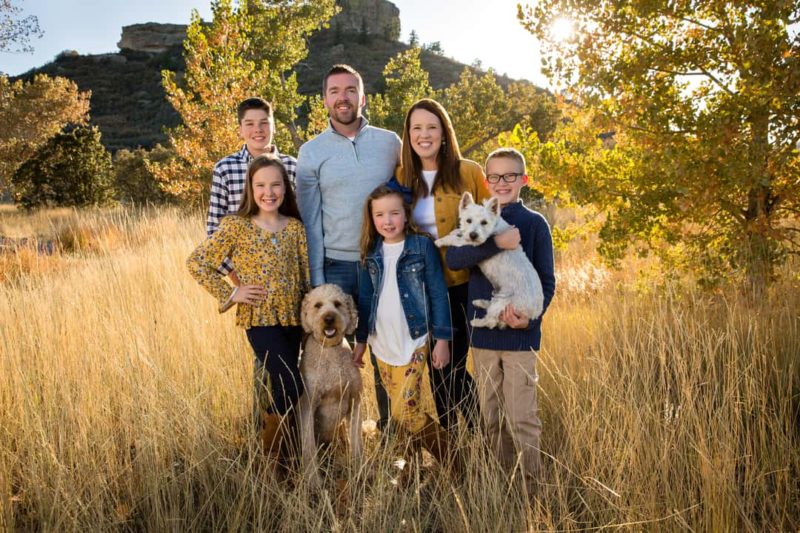 I loved my job as an early childhood educator whole-heartedly, so having to walk away from it after 13 years was very difficult.
If I'm not working with young kids, I'm thinking about what young kids need to grow and flourish and how we as adults can do better.
My motto with kids was to: Love Them First.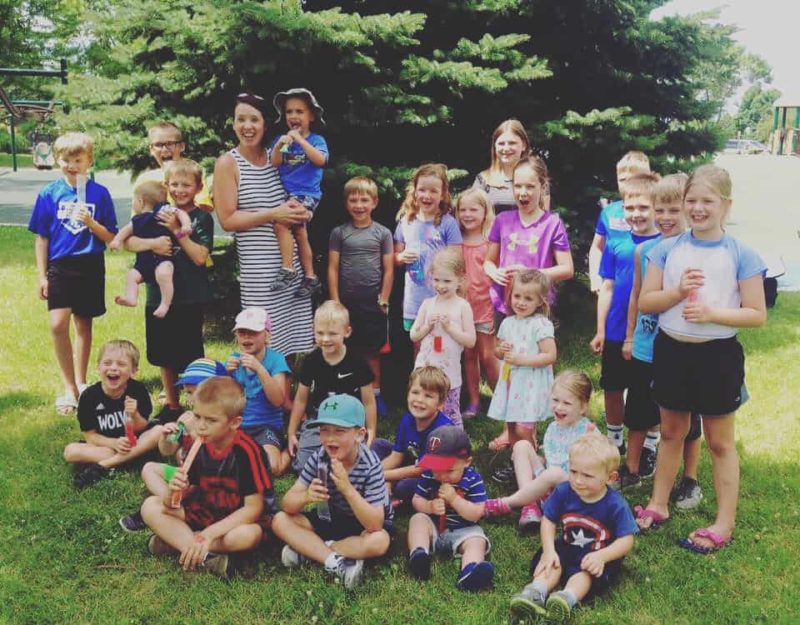 Choosing to be an early childhood educator via the family child care platform is such a unique career.
When a family child care program is executed with love & professionalism, the magic that happens inside the walls of a program is vital to the success of all children who one day will grow into caring and compassionate adults.
When a program is run poorly, I believe everyone suffers–kids, parents and even the provider.
There are so many hats worn by these women/men in a day that Mary Poppins wouldn't have room for all of them in her bottomless bag.
On top of it all, you are welcoming families into your home each morning; sharing your personal family space with your business and in most cases you bring your children to work with you. Every. Single. Day.
What other career requires all of this?
If had a magic wand, I would have every parent and provider swap roles for 1 week.
Aala-ka-zam! That would do it. I believe all of the adults who are in charge of making decisions for young kids would have a clear understanding of what each party needs in order for a program to not only run effectively but with heart and soul. The gates of insight would fly open wide and there would be 'a-ha' moments all over the place.
We must get it right.
So here I am. Ready to write, share, over-share and tell-all. If you're a new provider, you might appreciate these tips as you get started.
I can't wait to get to know you better and learn about your needs as an early childhood educator.
Thanks for stopping by. I'd love to offer you a free copy of my Lesson Planning Guide that has helped many early childhood educators organize their curriculum!
GRAB YOUR FREE LESSON PLANNING GUIDE HERE!