Making Mother Earth crowns and going on a Neighborhood Clean-Up walk are two of my favorite Earth Day activities! One compliments the other perfectly! In this post, you'll learn how to create a Mother Earth crown for the kids to wear on their heads as well as how to organize and execute a Neighborhood Clean-Up walk the kids will never forget!
Read now or Pin to your Spring Activities Board!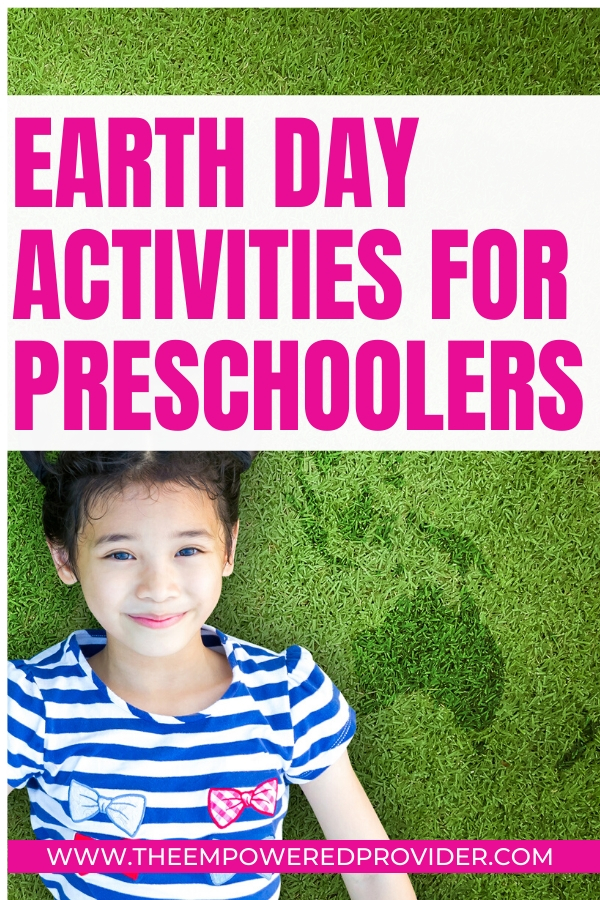 How do we celebrate Earth Day for kids?
Earth Day celebrated on the 22nd day of April each year. According to earthday.org, the first Earth Day was celebrated in 1970!
Learning about Earth Day with young children must be done in a meaningful way. Start by talking about how the Earth is their home and is also home to other people and animals.
Use every day examples to highlight ways kids can take good care of the Earth:
What could they do in their kitchen?
What could they do at the grocery store?
Is there anything they could do in their bathroom?
What about at school or at the beach?
Kids are so smart and savvy if we let them be. They will come up with oodles of ideas of how they can do little things to make big changes for the sake of the Earth.
Free Planet Earth Activities for Preschoolers and Toddlers
---
How to Make Mother Earth Crowns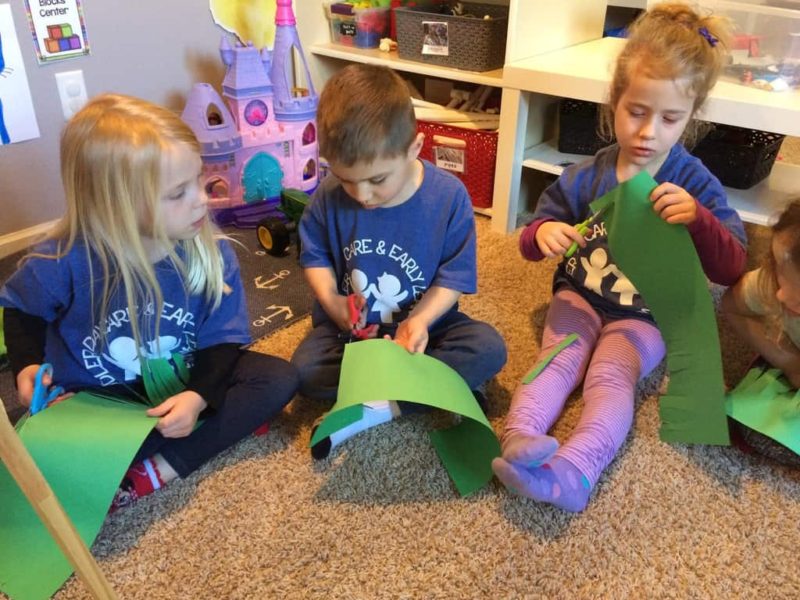 Supplies You Will Need:
Green Construction Paper
Scissors
Stickers! (Bugs or flowers work great) *optional
Stapler or tape
Preparation:
Cut out wide strips of green construction paper.
Draw lines on the paper (optional) so the kids know where to cut.
Go Time:
Demonstrate how to cut little strips into the crown…emphasizing NOT to cut through to the edge.
Allow kids time to cut little slits in their crow to resemble grass.
Offer stickers to add to the base of the crown (bugs or flowers)
Tape or staple the crown closed to fit the size of each child's head.
Take pictures! The kids will look so cute!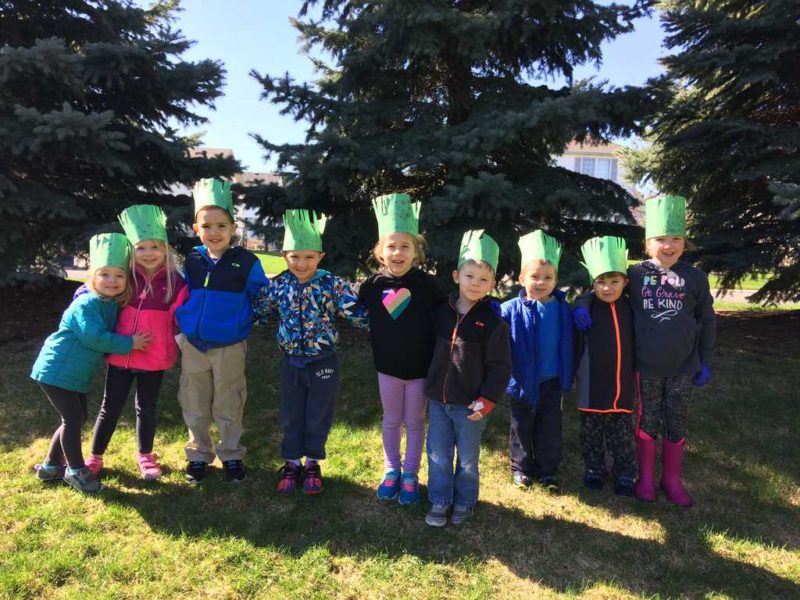 Extension Activity:
Neighborhood Clean-Up Walk
Go on a walk and pick up litter in your neighborhood!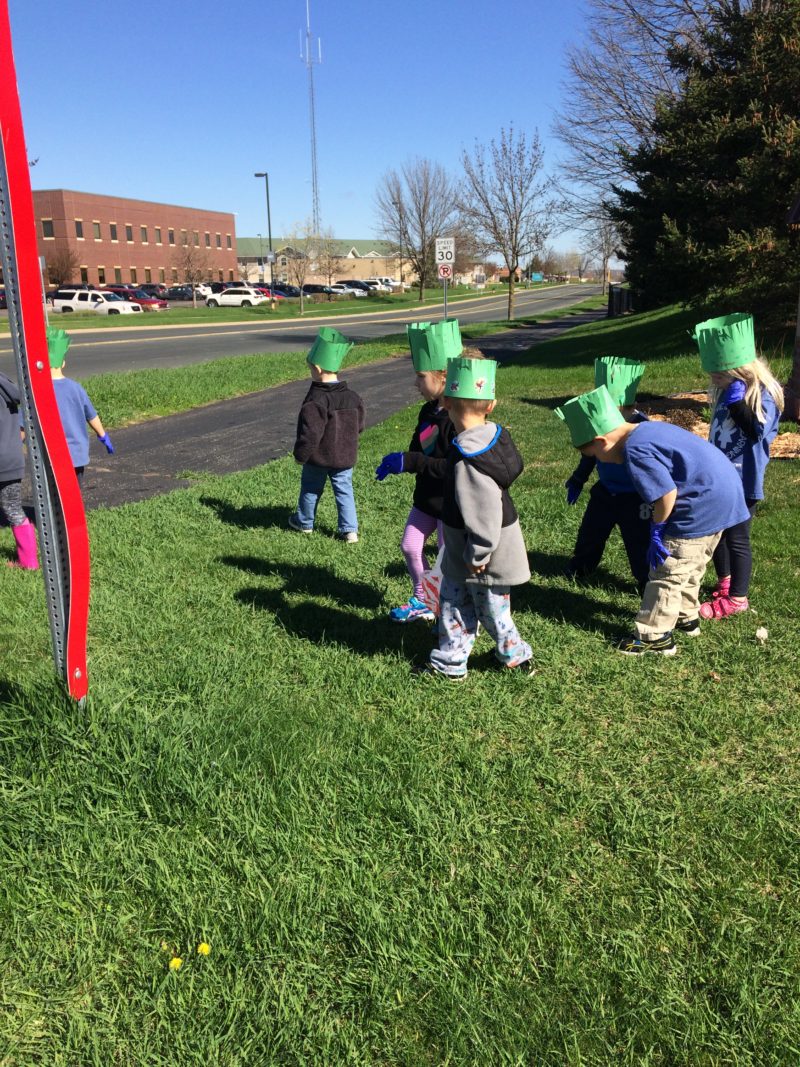 Caution: Cars may honk at you once they see this cute little parade of tiny Earth caretakers marching about!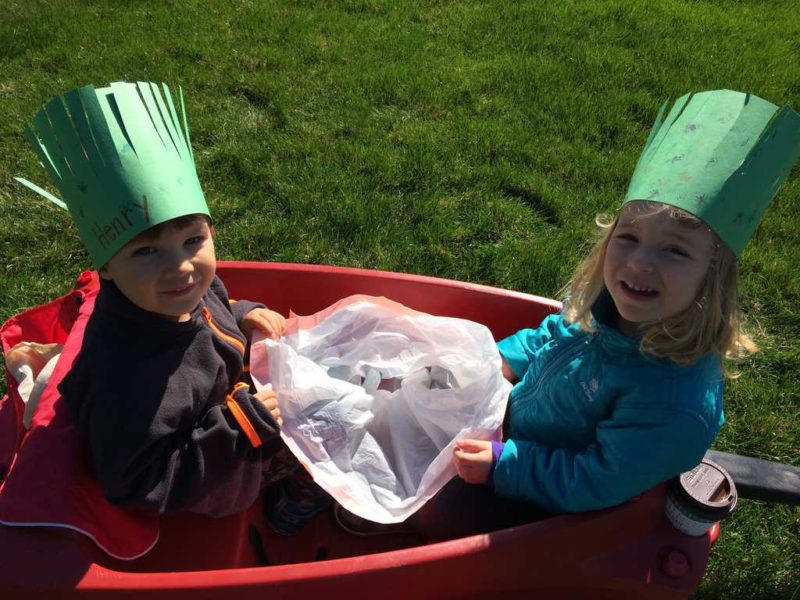 You May Want to Include:
Rubber Gloves
Large Trash Bag
Wagon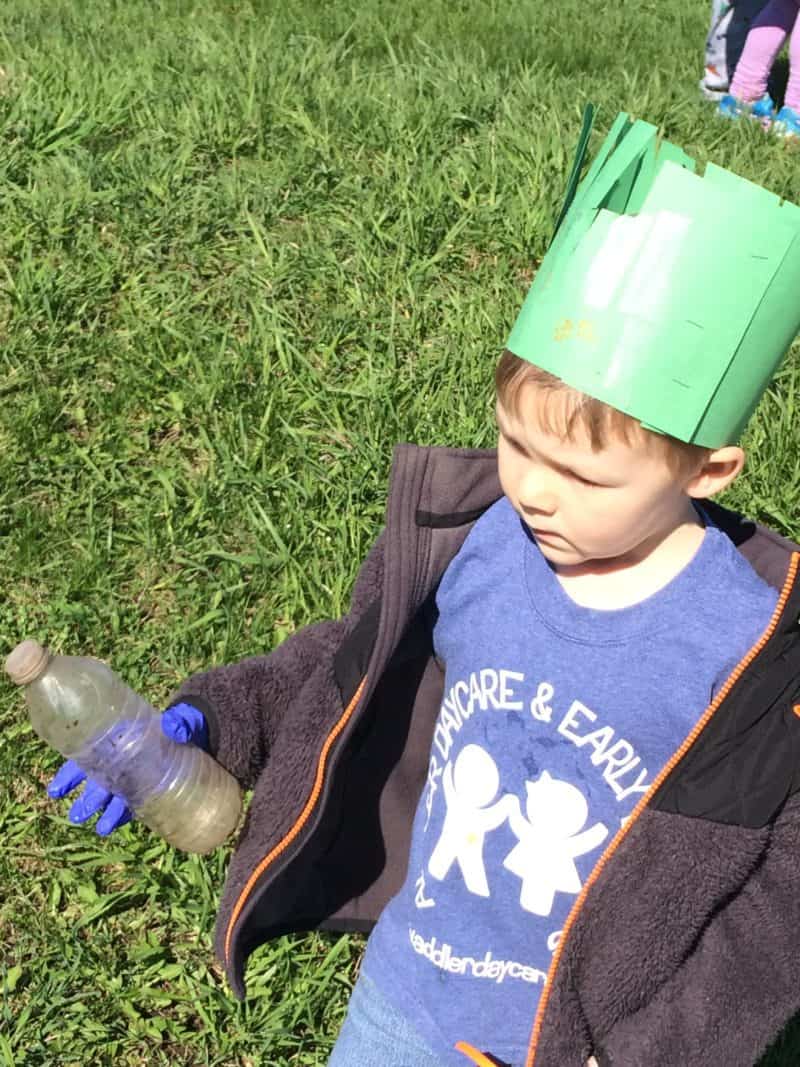 Need More Spring Activities for Kids?