Winter is behind you…probably trying to creep back in at times if you live anywhere near the center of the United States but the feeling of spring is in your bones.
How about hanging up some spring craft decorations for preschoolers indoors…and maybe the outdoors will follow suit?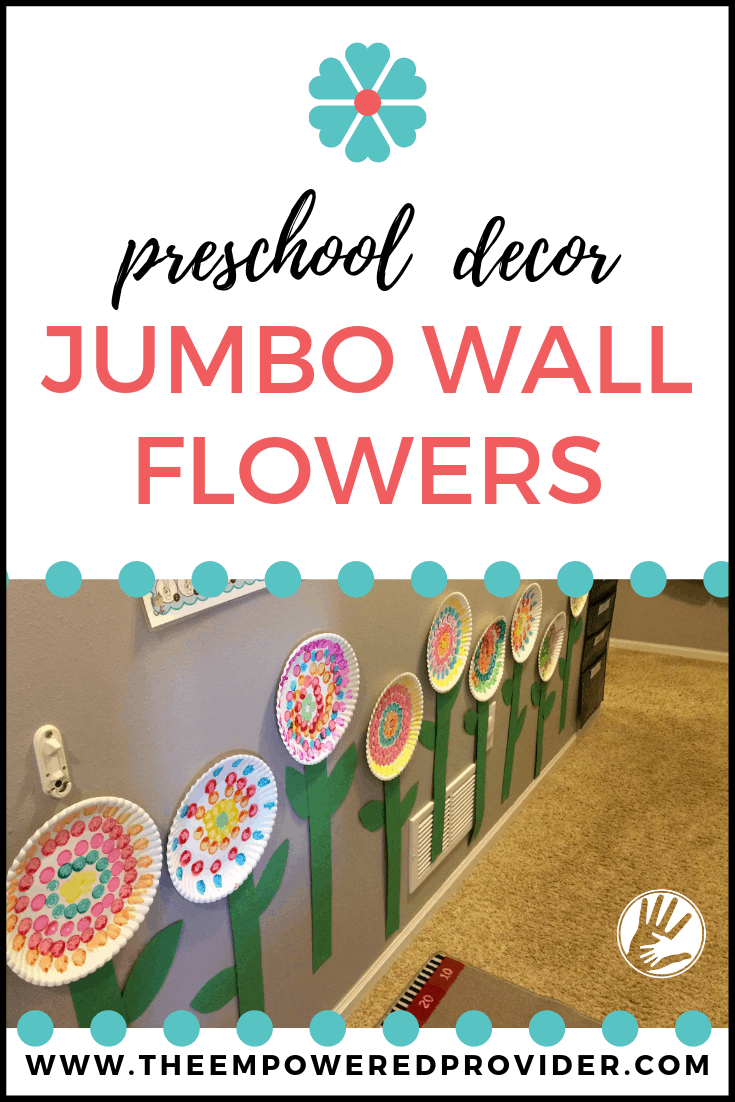 These jumbo flowers make a great spring craft decoration and best of all the kids in your crew can make them all on their own!
Supplies You Will Need:
Preparation:
Cover your table with a plastic table cloth (optional)
Write each child's name on the back of their plate.
Set out the dot markers.
Pre-cut green pieces for the stem and leaves to be added to the flower later.
Go Time: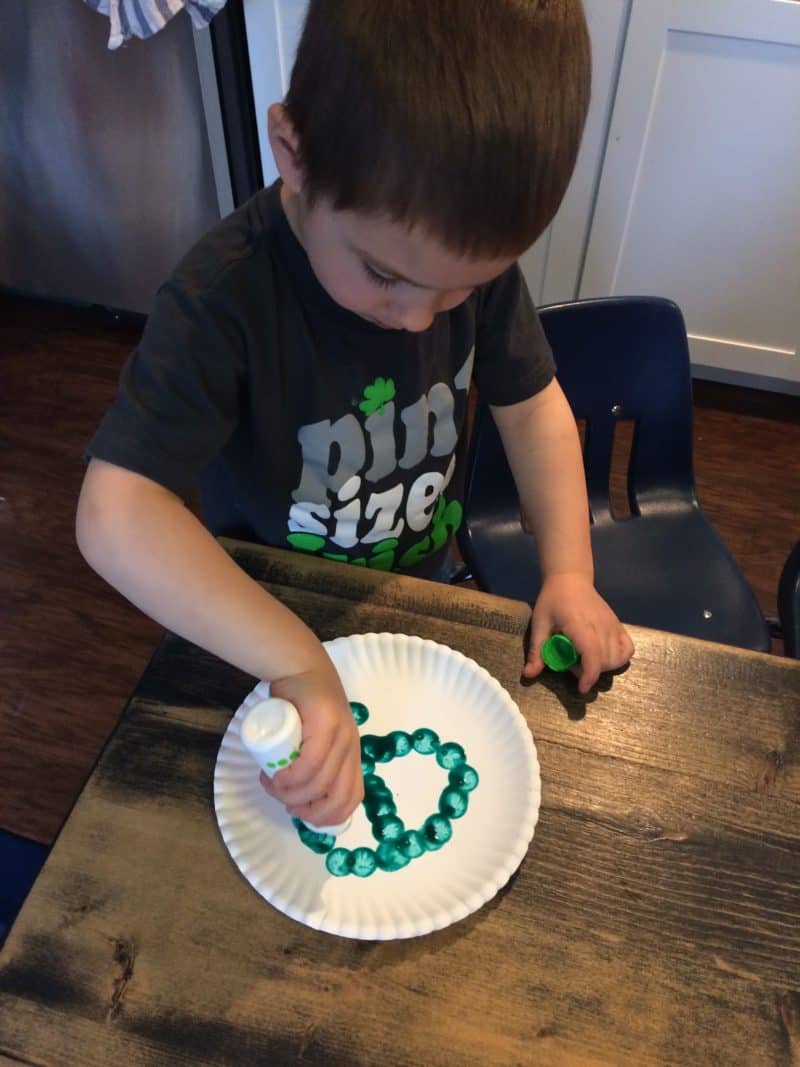 Give each child time to decorate their flower (the plate) with the dot markers.
Allow the paint to dry completely before hanging on the wall.
Hang the plates in a row on the wall of varying heights and then add the stems and leaves using the green construction paper pieces.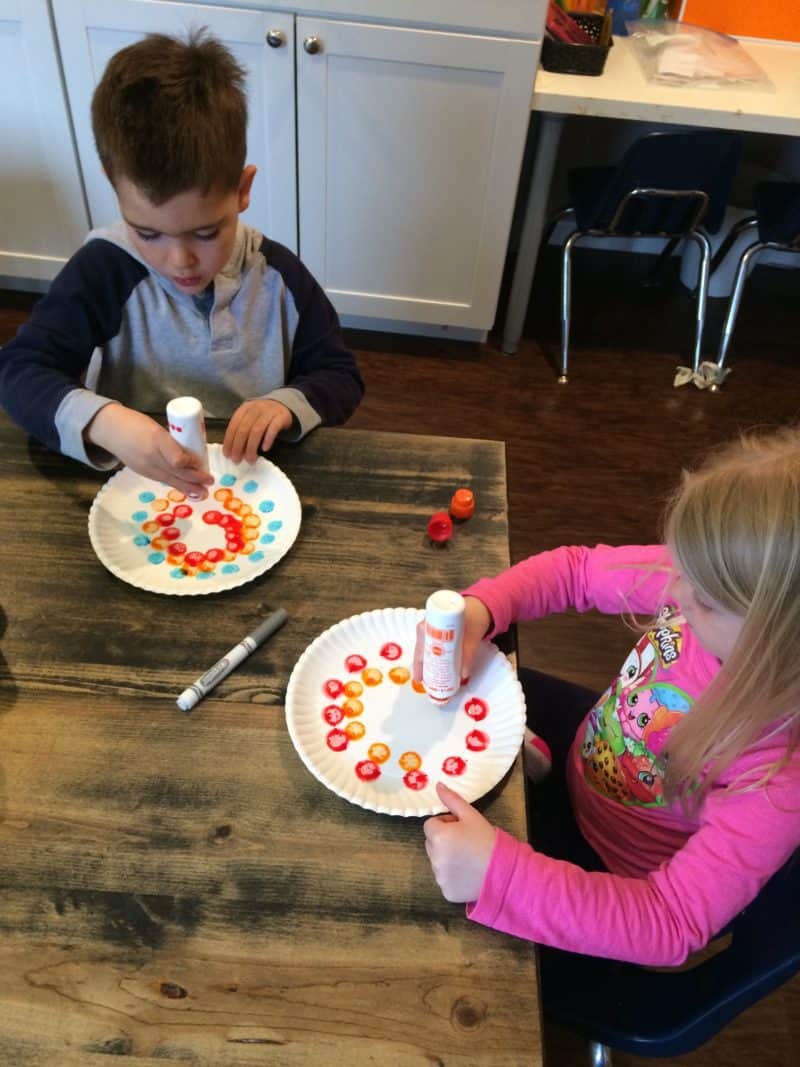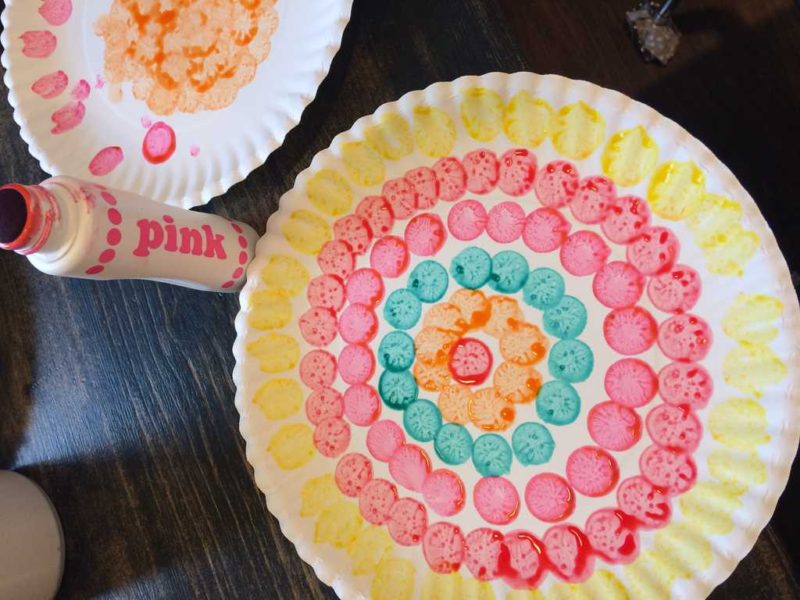 Look at that!
A row of flowers that will encourage an attitude of spring to emerge!