No one said you have to give out a St. Patrick's Day treat…but what if you did?
Impress the little pals in your crew with these delightful St. Patrick's
Day treats that tie in all the love for rainbows and a pot of gold.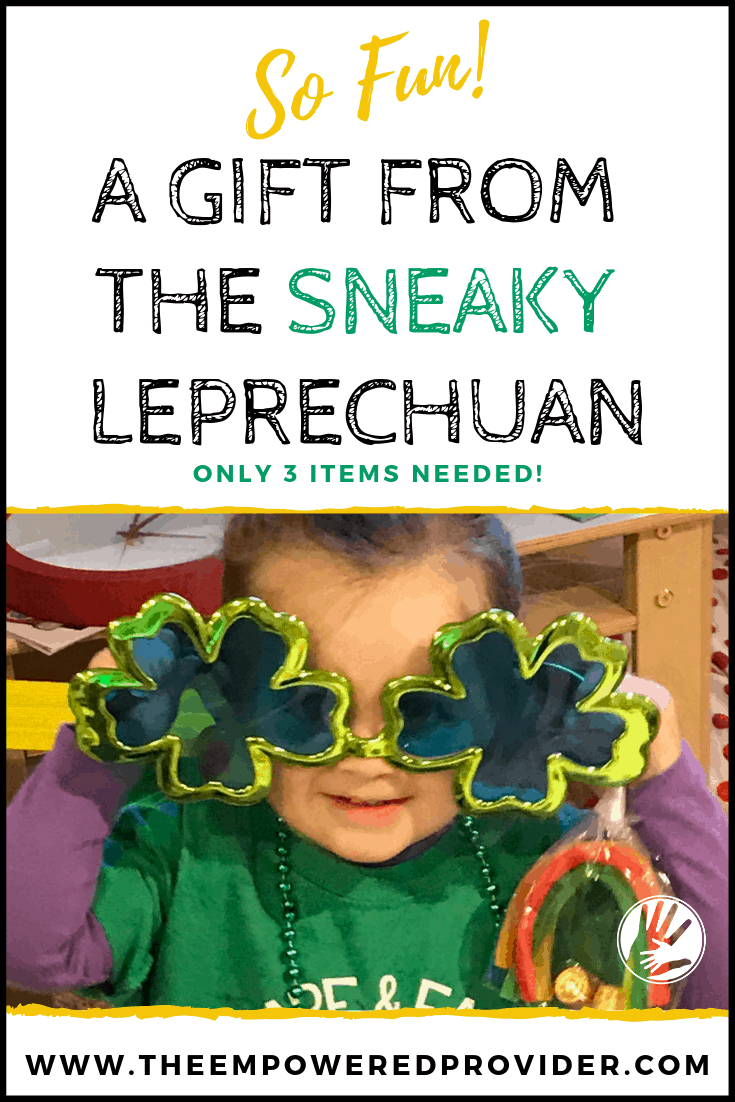 Supplies You Will Need:
How To:
Drop 1-4 Rolos in each treat bag
Sort the licorice strands into rainbow piles. Each pile will contain 1 red, 1 orange, 1 yellow, 1 green, 1 blue and 1 purple.
Hold the 6 pieces of licorice together and gently bend the pile into a rainbow arc.
Place the rainbow arc of licorice in the treat bag.
Use the twist tie to seal the treat bag closed.
Optional: Add a fun shamrock foam sticker to the top of the bag for added decor.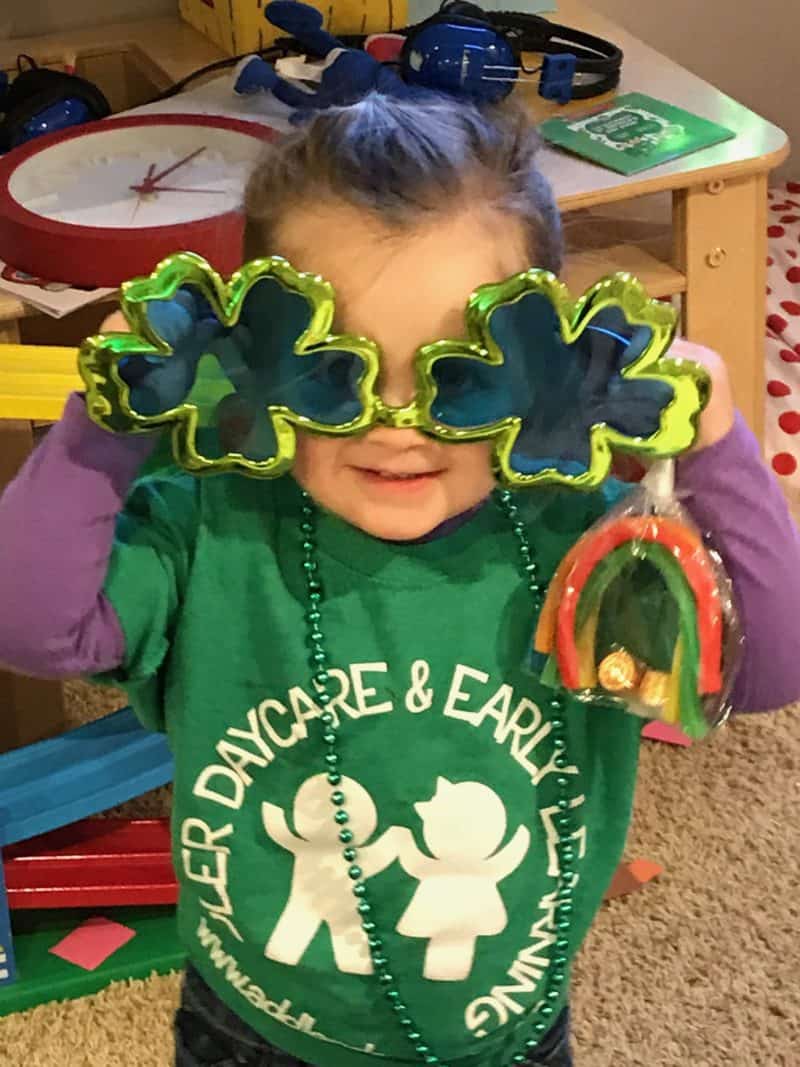 Extension Idea:
Our crew loved to build Leprechaun Traps to try and catch those sneaky Leprechauns!
Sometimes I would place this St. Patrick's Day treat inside their trap and tell the kids that the Leprechaun got away but left them a treat!
Can you spot it in the homemade trap below?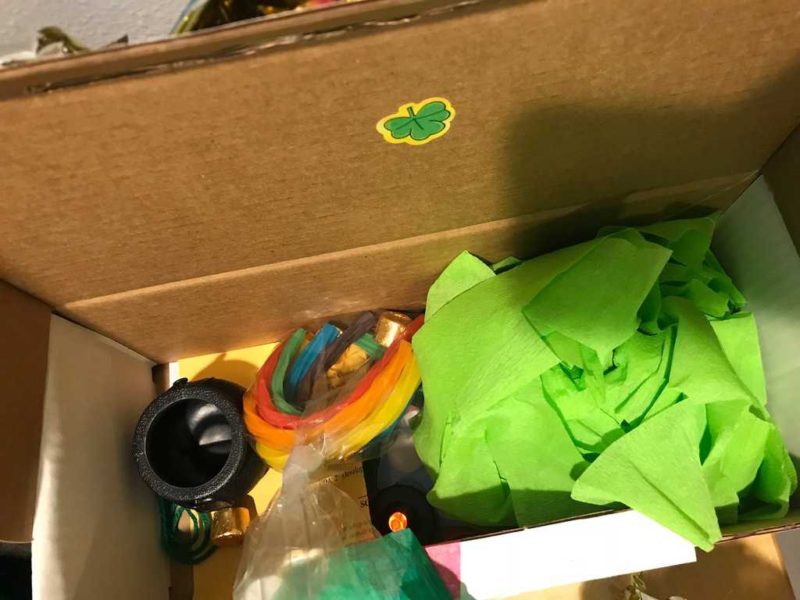 Looking for more great rainbow ideas? Click on the image below!