Some educators refrain from using markers with young children. Today I'd like to share a fun and easy marker drawing activity will help teach toddlers and preschoolers how to use markers.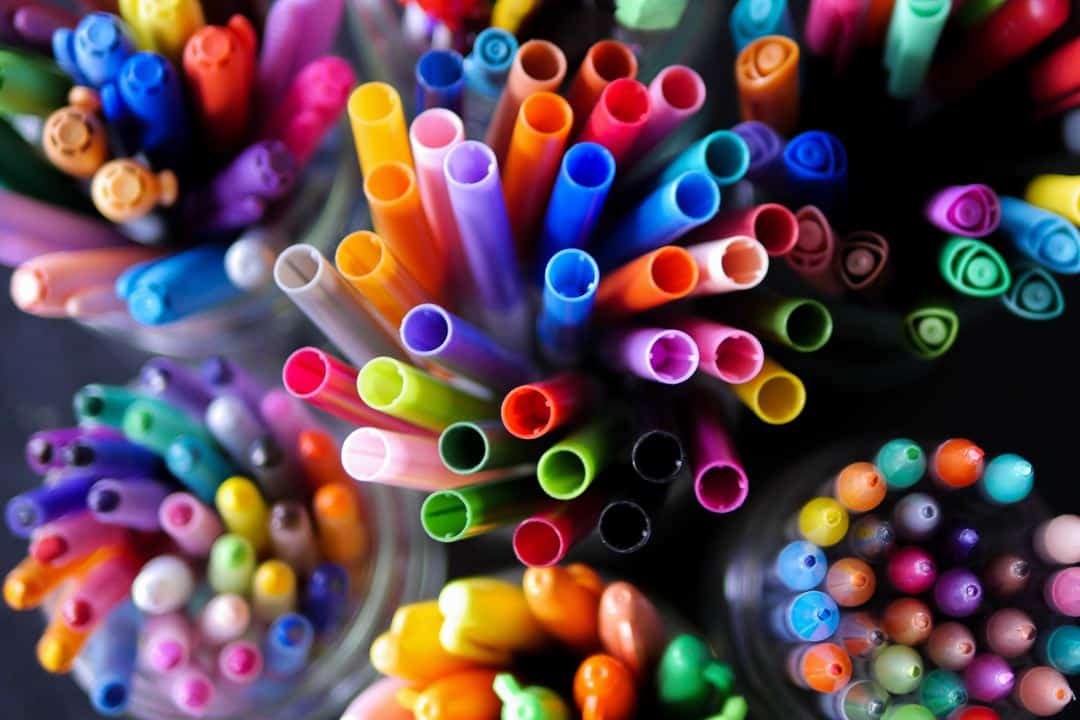 WASHABLE MARKERS VS. NON-WASHABLE
Give yourself some margin here.
Caring for and teaching young learners can be exhausting. No one has time to scrub marker off of walls, tables, clothing or faces.
Using washable markers will make your job a million times easier. Washable markers may cost a bit more, but go ahead and invest in the more kid-friendly option.
CLEVER WAYS TO INCREASE YOUR MARKER SUPPLY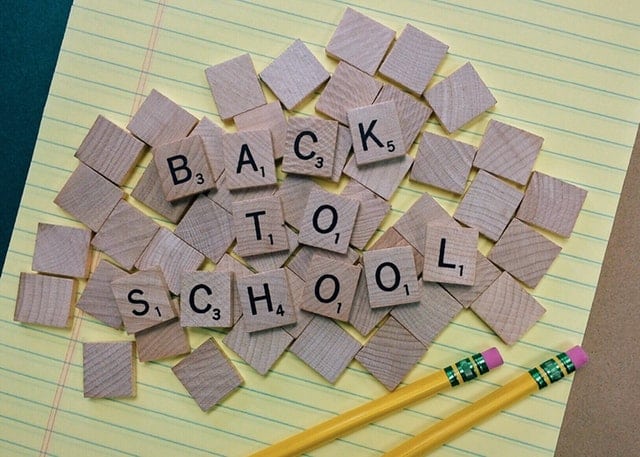 Make a very small back-to-school supply list for your young crew. There's a lot of excitement around school supply shopping and parents are eager to start this tradition with their son or daughter. Ask each child to bring one pack of (WASHABLE) markers and dump the markers into community bin.
Stock up on extra packages around back to school time when prices are usually the lowest.
Here are a few activities you can try with your group to introduce markers.
---
MARKER MATCHING
Supplies You Will Need:
WASHABLE MARKERS (lots of them!)
Preparation & How-To:
Gather your supplies.
It's helpful if you have a marker that is dried out and can show the kids the difference between a dried marker and a new marker; making marks on a paper.
Spread several markers on a table and remove all of the caps.
Ask the children to sit down around the table.
Demonstrate how to match a marker with a marker cap by color.
Show the children how to snap the marker cap back on.
As a team, replace all of the caps on the markers!
Continue by sorting the markers by color or lining them up in rainbow order!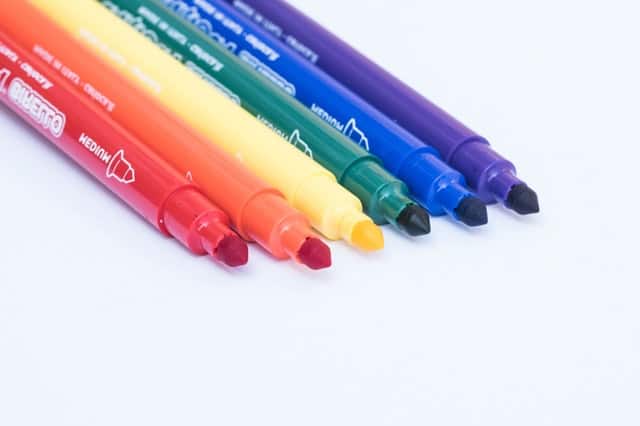 ---
EASY MARKER ART
Create these out-of-the-box thinking, easy marker drawings that will have kids giggling with delight! It's a great time to remind the child to replace the cap after each color choice.
RECORD PLAYER DRAWINGS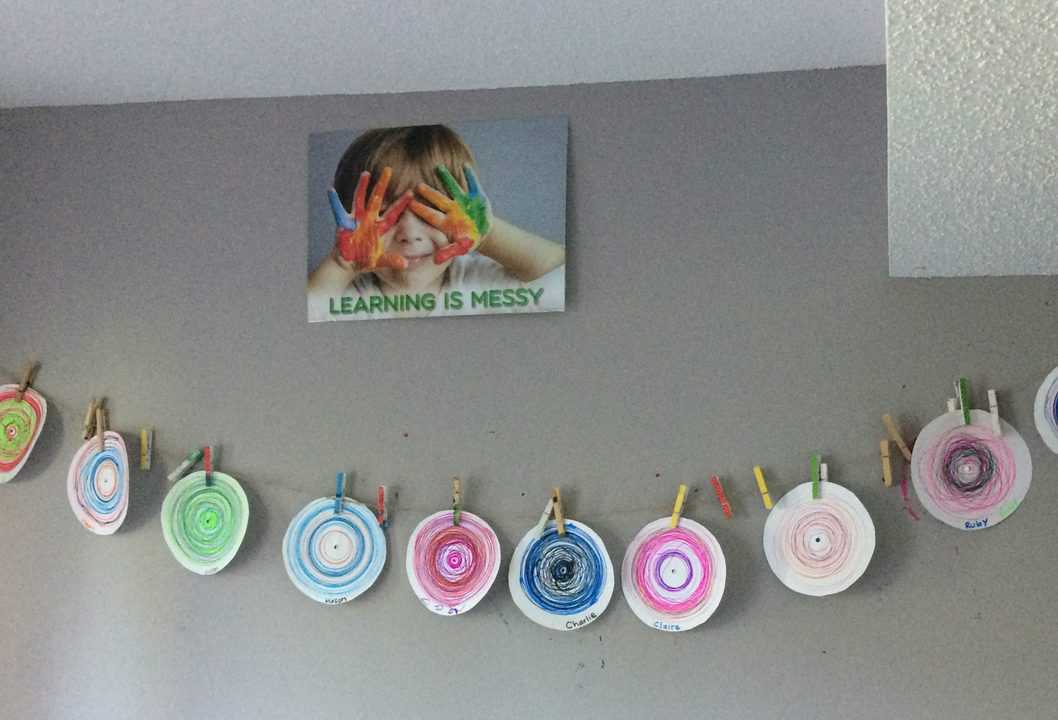 Supplies You Will Need:
WASHABLE MARKERS
WHITE PAPER PLATES (the cheap kind with ripples around the edge)
A RECORD PLAYER
Preparation & How-To: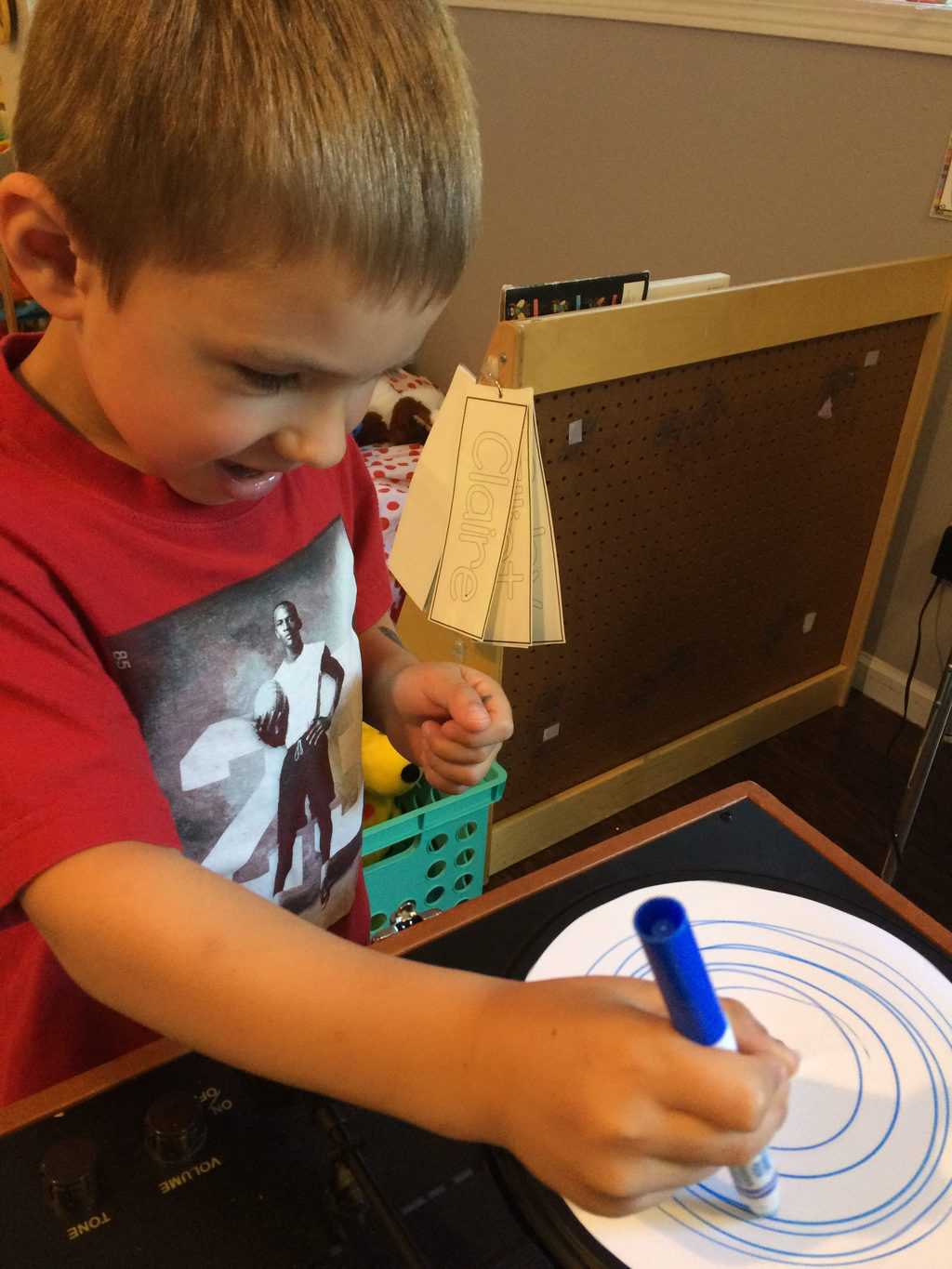 Gather your supplies.
Set up your record player on a table so that a small child can reach it with ease.
Poke a small in the center of the plate.
Place the paper plate on the record player; just as you would a real record.
Have the child choose a color.
Help him/her remove the cap.
Turn on the record player and ask the child to place the tip of the marker on the plate without moving it around.
Let the record player spin the plate and watch the fun squiggles come alive!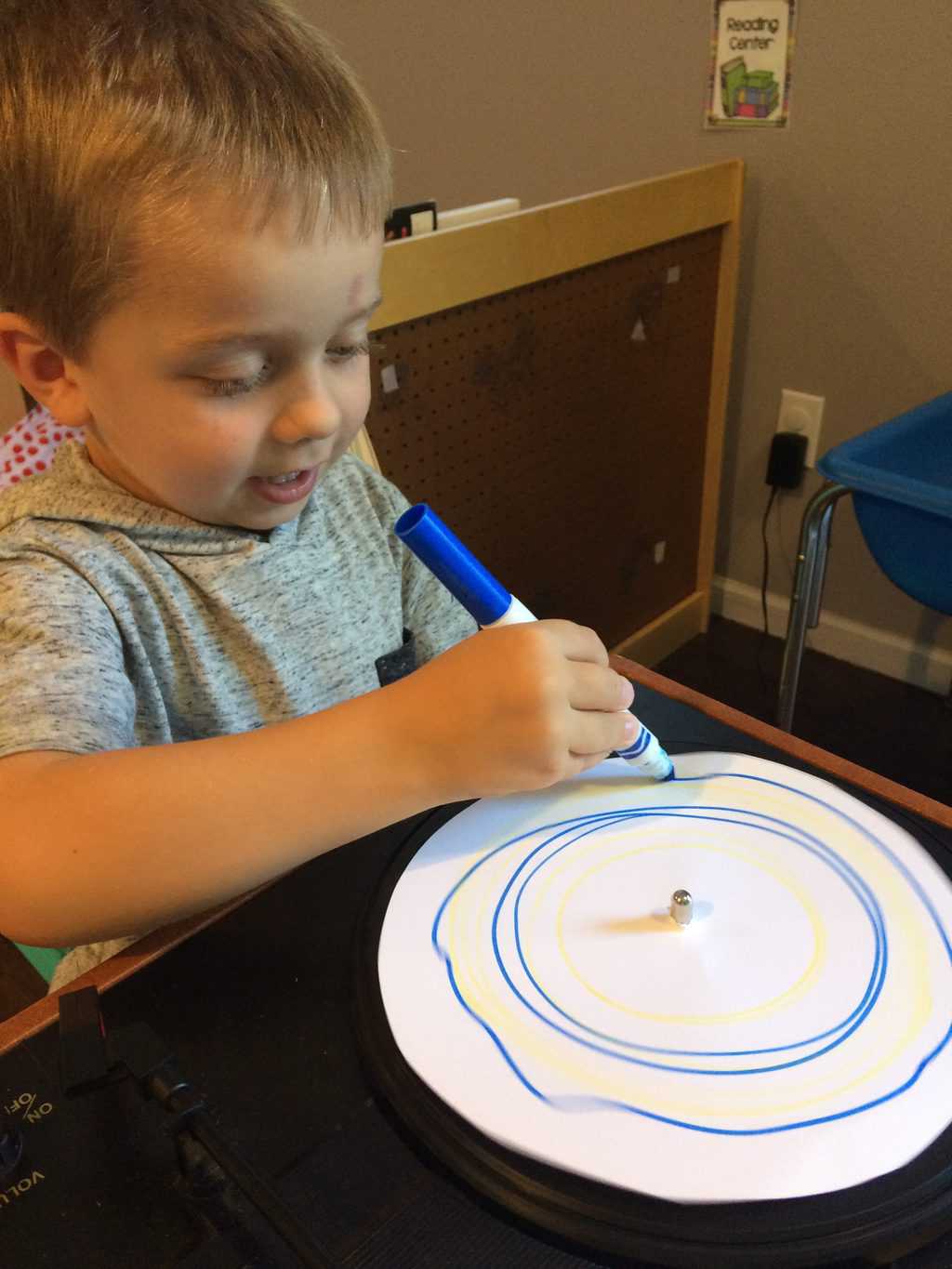 Would you look at that grin!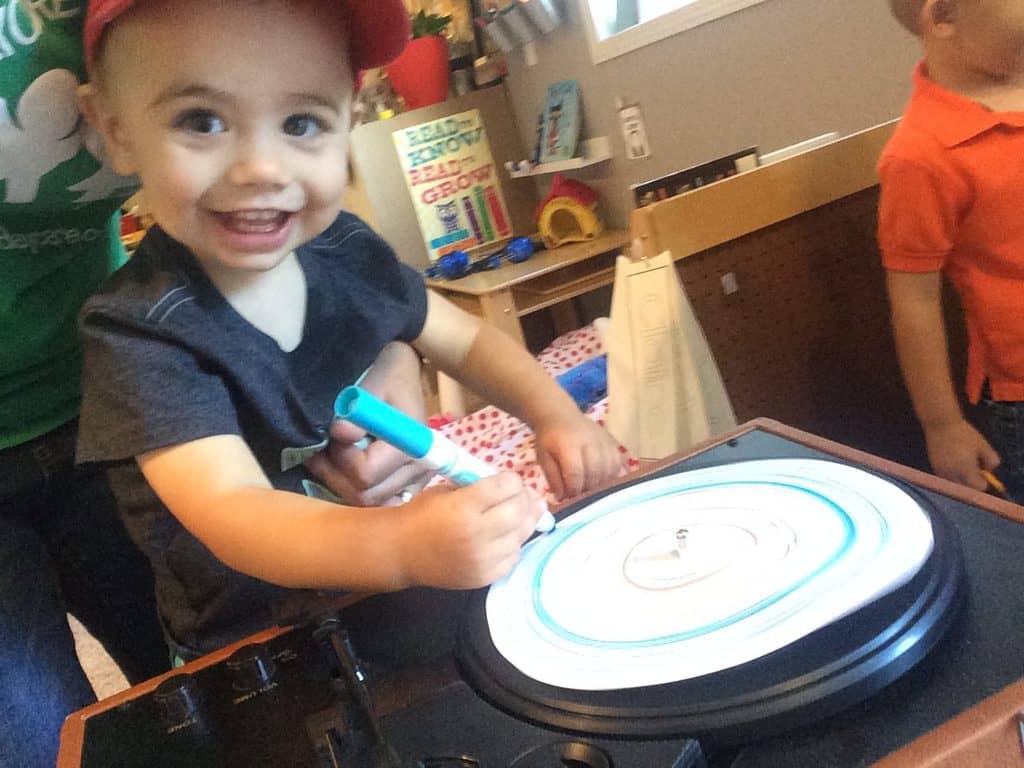 ---
RECYCLING YOUR MARKERS
Did you know there are programs in place that will recycle your old dried-out markers?
Yes! According to Recycle Nation, you can recycle lots of things that are typically thought to be garbage. People who purchase Crayola items can return their markers via a program known as Color Cycle.
What a cool way to promote recycling and re-purposing in your program!
---
While we're on the topic of teaching kids how to use supplies? Do you need ideas about how to teach toddlers or preschoolers how to use glue sticks?