I'm about to share one of my favorite Fourth of July activities for kids! While really young children may not understand the true meaning of Independence Day, they get excited by talk of fireworks and other festivities that come with this summer time holiday.
There are lots of exciting Fourth of July activities for kids, but this one tops my list!
Here's Why:
Toddlers AND preschoolers (and beyond) can be successful with this activity.
It's a process oriented project; meaning, there is no cookie-cutter end result. Kids are simply encouraged to explore the materials freely.
This project is EASY and INEXPENSIVE!
Supplies You Will Need:
Scrub brushes of all kinds (prickly sensory balls work great too!) Hit up the Dollar Tree to find other tools that will give you a prickly print.
White Paper
Red & Blue Tempera Paint
Glitter (optional, always optional)
Paper Plates (really any flat surface to put your paint on)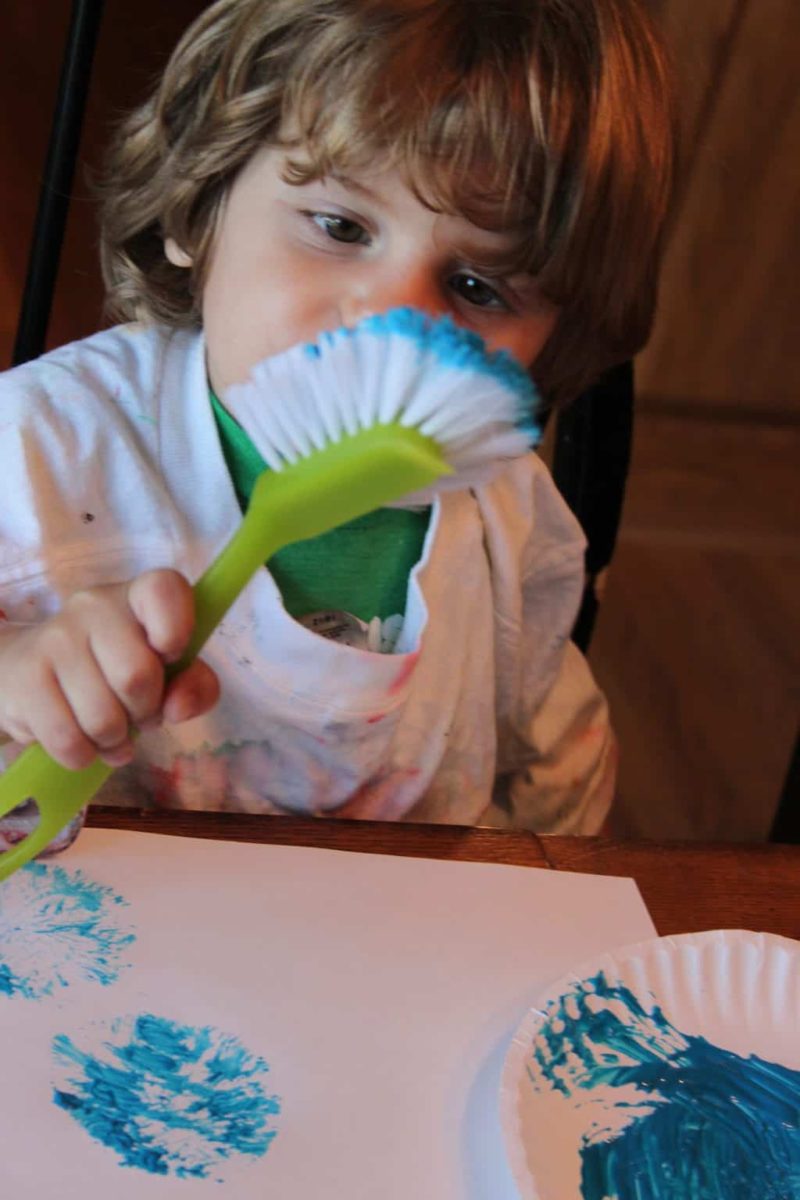 Preparation:
Gather your supplies.
Set out various paper plates with dollops of red and blue paint. (Tip: It's helpful to spread the paint around a bit with your scrubbing brush so the paint goes on a little thinner when making the prints.)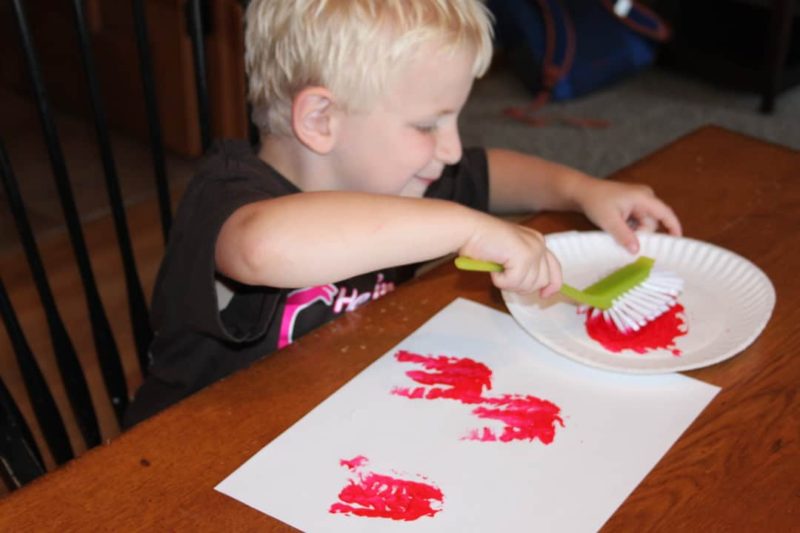 Go Time:
Demonstrate how to press the scrubber into the paint and then smoosh the scrubber onto the paper.
Allow kids plenty of time to create; offering a 2nd page if needed!
Add glitter to the wet firework prints. (optional flair here)
Let dry.
Hang on wall for fabulous-ness and express all the "oohs" and "ahhs"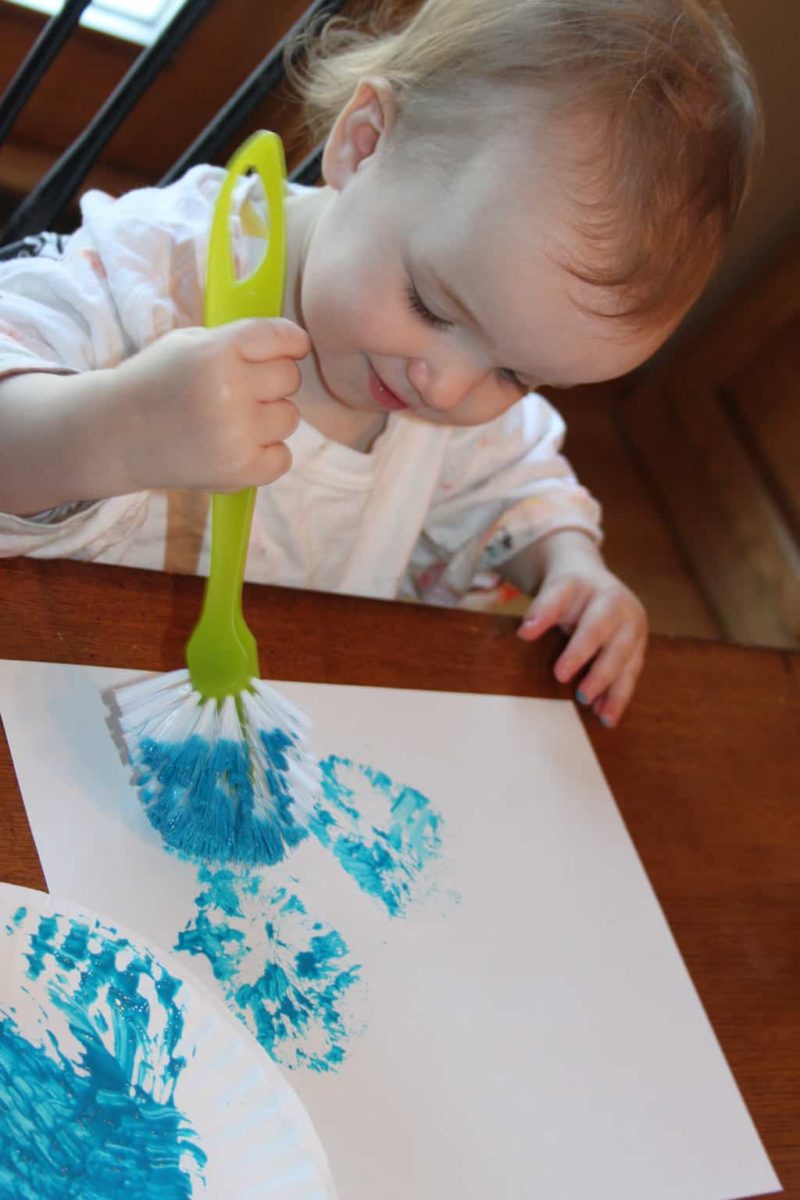 Share in the comments below if you think you'll be giving this one a try or if you found a cool tool to give you similar print marking results! You can also share on Pinterest or Facebook using the icons at the top of the article!
Here are a few more ideas to keep your summer running smoothly!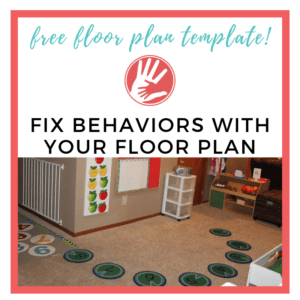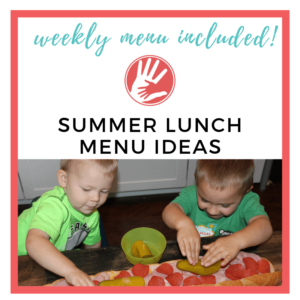 Looking for an idea that will keep them busy outside? Click HERE.
---