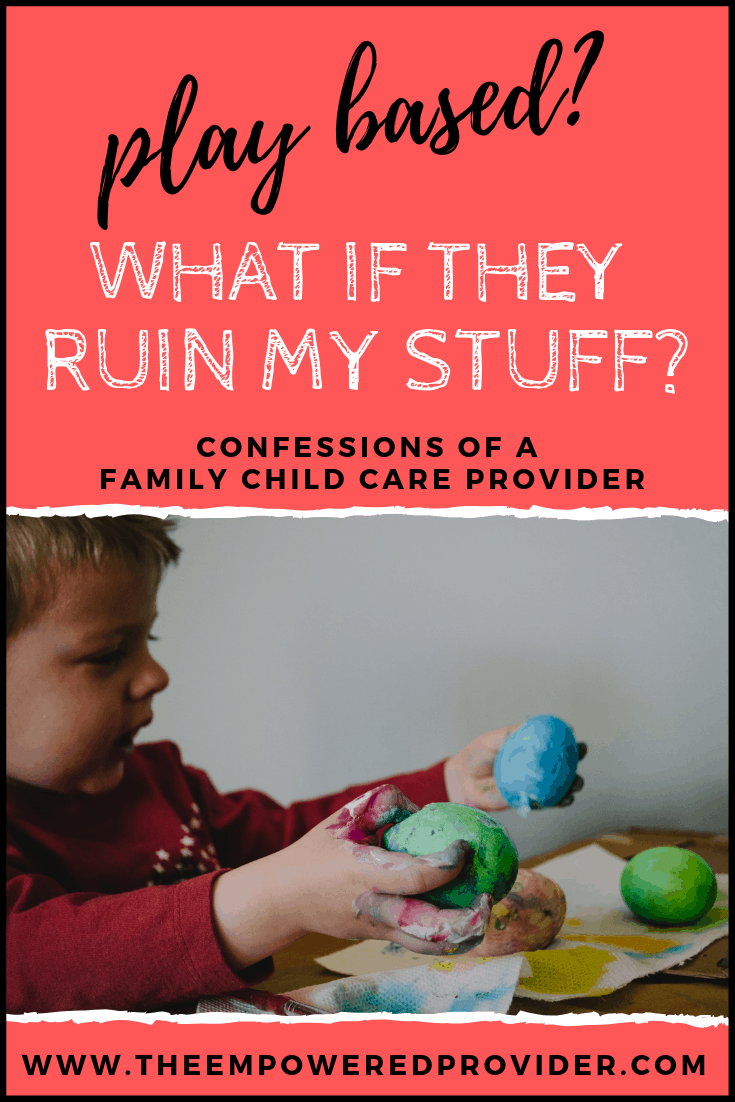 Me: "Hello, My name is Roz and I am a hoarder of children's books."
I love strolling through Barnes & Noble (a major bookstore chain). It was a bit of an escape from the daily chaos of running a business in my home and raising four kids under the age of 7.
I'd walk through the children's section and pick up ones that caught my eye (books that is, not the children).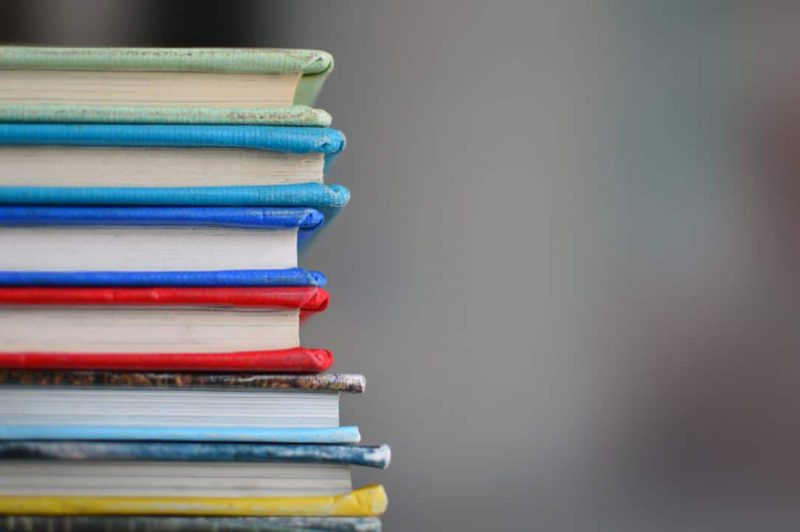 I'd run my hand over the colorful dust jackets and then turn the crisp, never-been-touched-pages and ooh and ahh quietly at the brightly colored illustrations.
Hard cover pictures books are expensive.
I told myself to buy the beautiful children's picture book because I was investing in MY program.
I'd bring the MYnew book home…file the receipt (like a good little bookkeeper should.
Lies. All Lies. You know the drill: I'd stuff it in the bottom of my purse only to pull it out at tax time and grumble at my lack of organization.)
MY new book would go up on a high shelf where none of the kids could reach it.
Ruin it.
Rip it.
MY new book would be waiting there for me when I was ready to use it.
Now doesn't that sound ridiculous? Who is this crazy woman who is supposed to be instilling the love of reading in young children…?
Me.
It's me.
This was my approach to teaching until I attended a conference and had the opportunity to listen to The Ooey Gooey Lady, aka Lisa Murphy speak.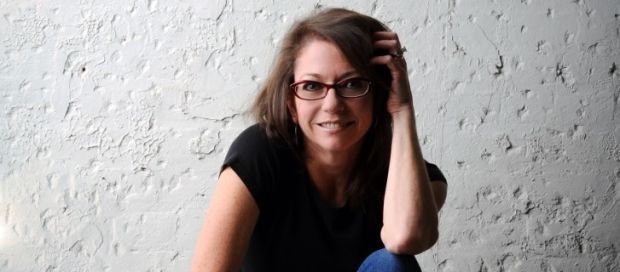 She told a funny story about how she witnessed teachers in the field of early childhood walking around the classroom, wearing a crabby face with a lanyard around their neck. On this lanyard, was the key to THE SUPPLY CABINET.
Only she, oh masterful one, had access to this divine cupboard filled with paints, stickers, markers, paper, glitter and glue!
As you can imagine, this story got a rise out of the audience and I remember laughing (she is a very entertaining speaker)…but through my laughter was pure embarrassment.
I sank down in my squeaky middle school auditorium seat…my ego sinking with it and thinking, "For the love of Pete…she's describing ME!" (Not so much the 'crabby' part, but I definitely carried the attitude of THE GATE KEEPER. KEEPER OF ALL THINGS SPECIAL FOR CHILDREN.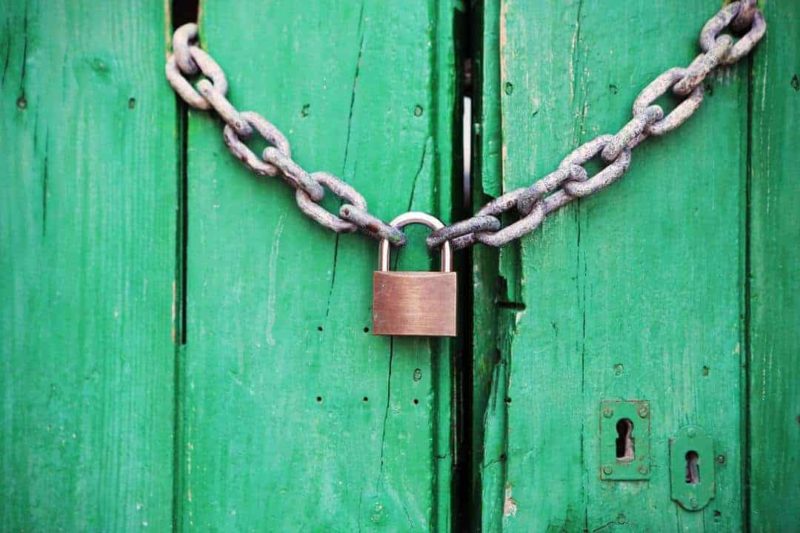 I remember coming home humbled beyond belief…standing in the middle of my child care space…alone…deep in thought.
Who were the materials truly meant for?
What good was I doing keeping them out of reach?
How could I find a way to make them accessible yet not stress out over the mess? Oh…the mess!
After a few minutes, the answer was clear:
I was buying the supplies to enhance the experience each child had in my program.
Not MY experience.
Theirs.
Admittedly, I was holding all of 'the things' hostage.
Everything.
The paints, the cotton balls, the glitter, the paper, the stickers, the ink, the popsicle sticks, the glue.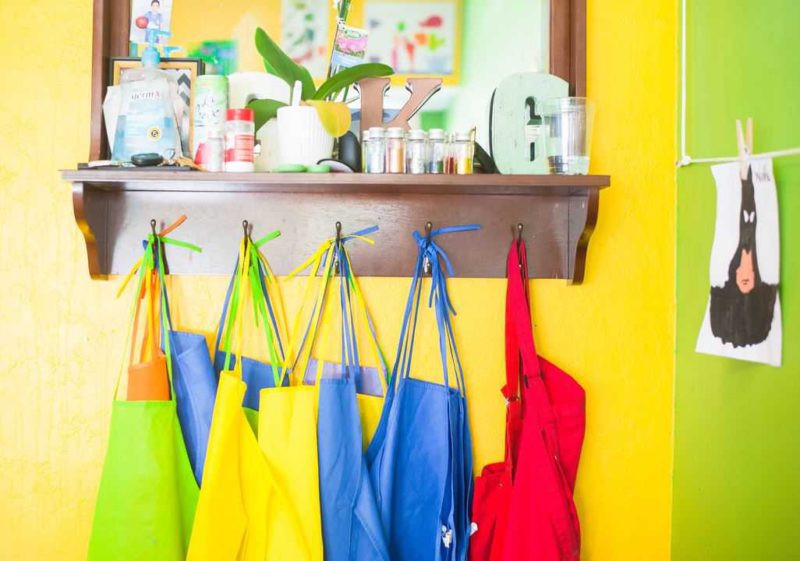 Play-based learning was the philosophy I had chosen for my program.
Or was it?
Play-based means kids need to have access to various materials to play, discover and experiment.
I certainly had some work to do.
Then I remembered my collection of children's books.
Squee!
No. Not my precious books!
I'll give the kids anything but my books!
Take my favorite stickers and the construction paper.
All of it.
Let me keep the books.
I'll share them…but I don't want the kids to have full access to my 'good ones'.
What if they tear the pages??
Surely they will damage the spine!
The books I have spent good money on will wear faster if they are out all day…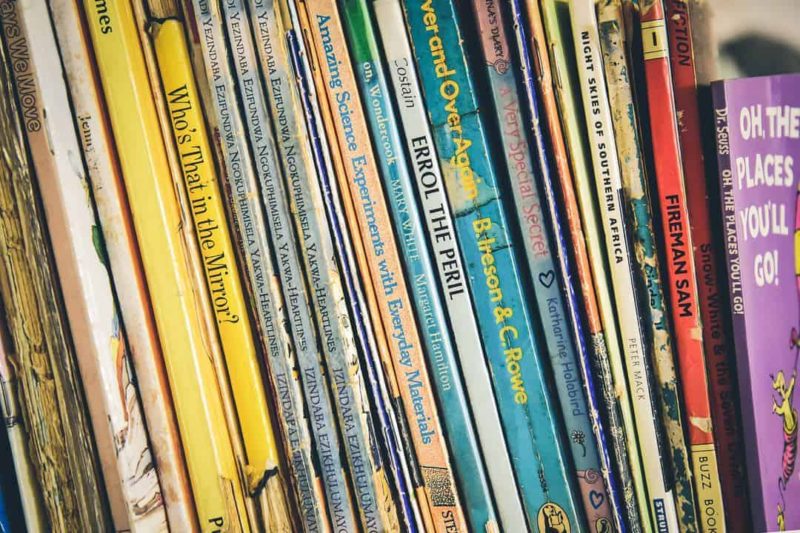 After some more pacing back and forth through my space…
Oh it was a real moment with me, myself and I…
I realized that my philosophy HAD to change.
Part of my job was to help kids develop a love of reading.
Hell, the only reason those books had become MY favorites was because I had been given the opportunity to hold them…flip through them… read them…
Perhaps I could teach the kids how to take care of the books?
The question is…what supplies are you holding hostage?
Sharing is hard.
Trust me. I've been there.
We coach kids through this concept of sharing all the time.
Let me see if I can help…
Does this photo make you anxious? If so…keep reading.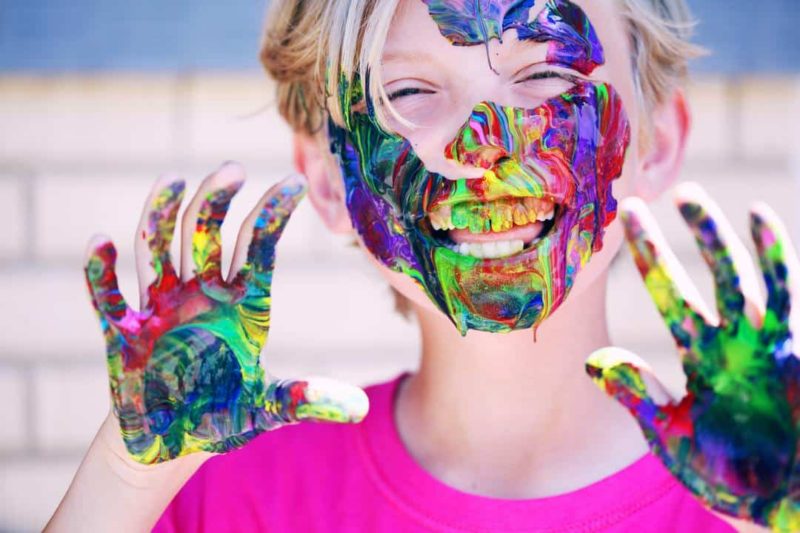 Start By Relinquishing Control With Just a Few Things
For goodness sake, I'm not asking you to pass out the glitter shakers just yet.
Baby steps.
I promise you'll have fun.
…and so will the kids in your program.
Let play based learning do it's work naturally by setting up an environment filled with things that delight the kids as much as they once delighted you.
Where will you start?
What are your biggest fears?
Comment below! I'd love to hear your thoughts!
If you enjoyed reading how I stumbled my way through learning how to be a better educator…check out these other "teachable moments" I experienced.