Do you have a solid birthday tradition for the kids in your program?
It can be as simple as a child bringing in a treat to share from home, creating a special crown out of paper or sitting in a special birthday chair.
Creating a solid birthday tradition is a great way to honor the kids in your crew; one child at a time
Carrying out these traditions can be exhausting but we must remember who the extra work is for.
Birthdays.
I love 'em and hate 'em. I turn 40 when mine comes back around (snarl)–and each time one of my babies has a birthday…well, they turn a year older (duh) and every year I'm shocked they are getting older.
Our youngest daughter's birthday is two days after Christmas.
If I'm being honest, it stresses me out because I want to be sure to honor her special day just like the other kids' even though it falls during time year when we're all on holiday hangover and want to simply kick back and relax.
Someone should set up a hidden camera in our home on December 26th as I turn into the Magnificent Christmas Undecorator.
With 2 cups of coffee down my gullet and un-brushed teeth….ornaments come flying off the tree, garland unravels itself from the banister, favorite Christmas trinkets are rolled up into paper, stockings are un-hung with care and the vacuum runs on high sucking up every last pine needle.
Here are some photos from when our daughter turned 4 on December 27th. I challenge you to find one thing Christmas-y in the background (and if you find something, please don't tell me).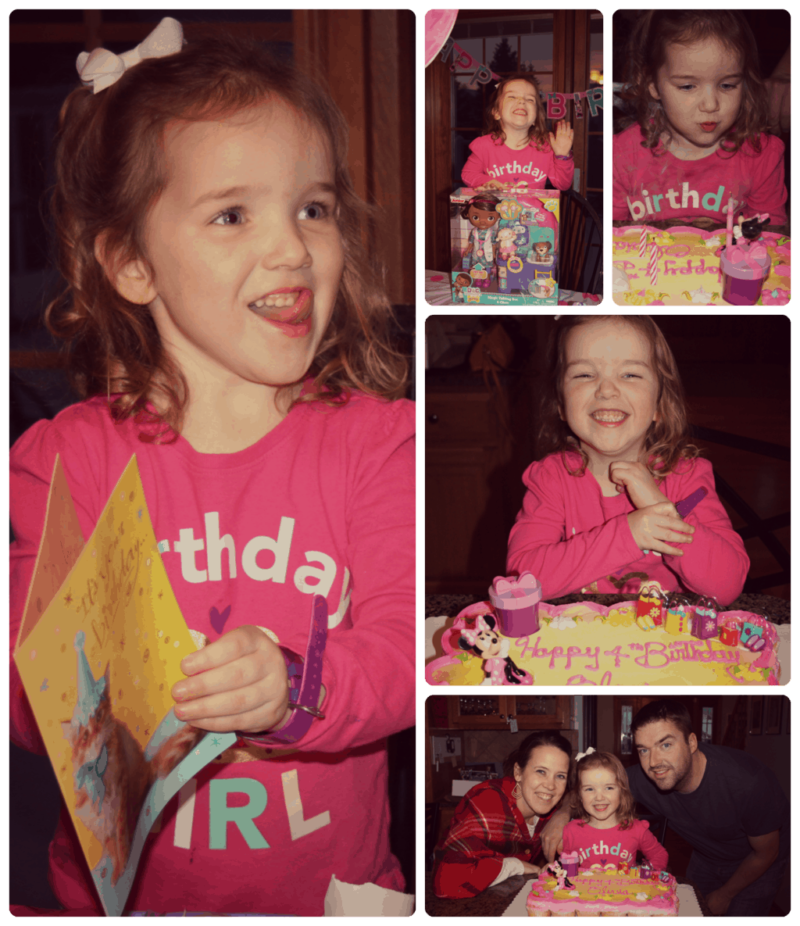 Birthdays Matter.
Birthdays matter for the kids in your child care setting as well.
In my program, a week before their big day, I'd send home the following print-out so the child could have the opportunity to make lots of decisions about what happens at my house on their birthday. Click on the image below to print a FREE copy!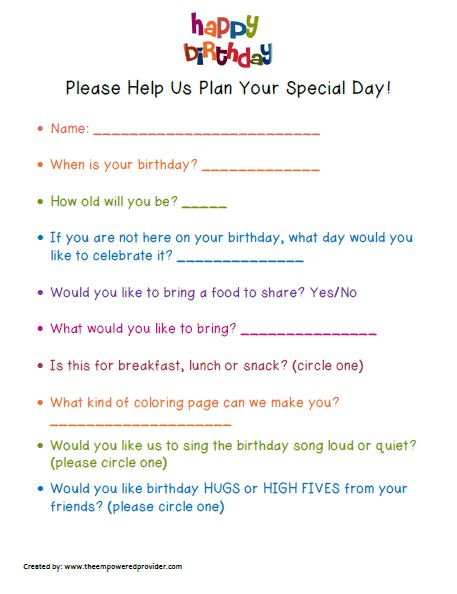 If you've spent any time with young kids, you know they like to make decisions.
Decisions make them feel powerful and important.
Feeling powerful and important feels pretty good.
I wanted the birthday boy or girl to feel like they were the captain of our cruise ship that day.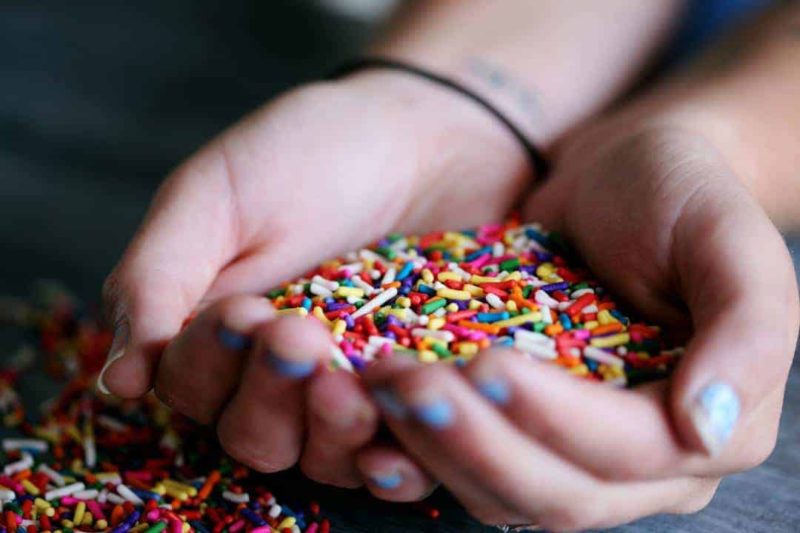 Some additional ideas to make the birthday boy/girl feel like they are numero uno:
Birthday Crown or Birthday Sticker…Or both?
Would they like to use the birthday plate?
Would they like to pick the outside recess game?
What would they like to be on the breakfast or lunch menu that day?
Would they like to be the line leader or the caboose?
Perhaps you have a few other special birthday features you could include on a form like the printable I have listed above.
Print mine or use parts of mine and make it unique to your crew–either way, hope this helps putting together a birthday celebration a bit easier!
The goal is to create an environment that allows the birthday kid to stand out!