Give your clients a cute Thanksgiving Keepsake of their child as you send them off for Thanksgiving Break.
This project can be done without paint or glitter or feathers.
It can be done virtually (without paper) or created into card form.
Difficulty Level: 'So Not Difficult' (I may have just made that category up)
You will have to run one errand:
Head over to your local party store and pick up a few Pilgrim Hats & Bonnets.
I found a great supply at Party City and also found the prices to be more reasonable.
A few days before Thanksgiving, have a fun photo shoot with the kids in your group wearing these hats.
CAUTION: The kids will look adorable.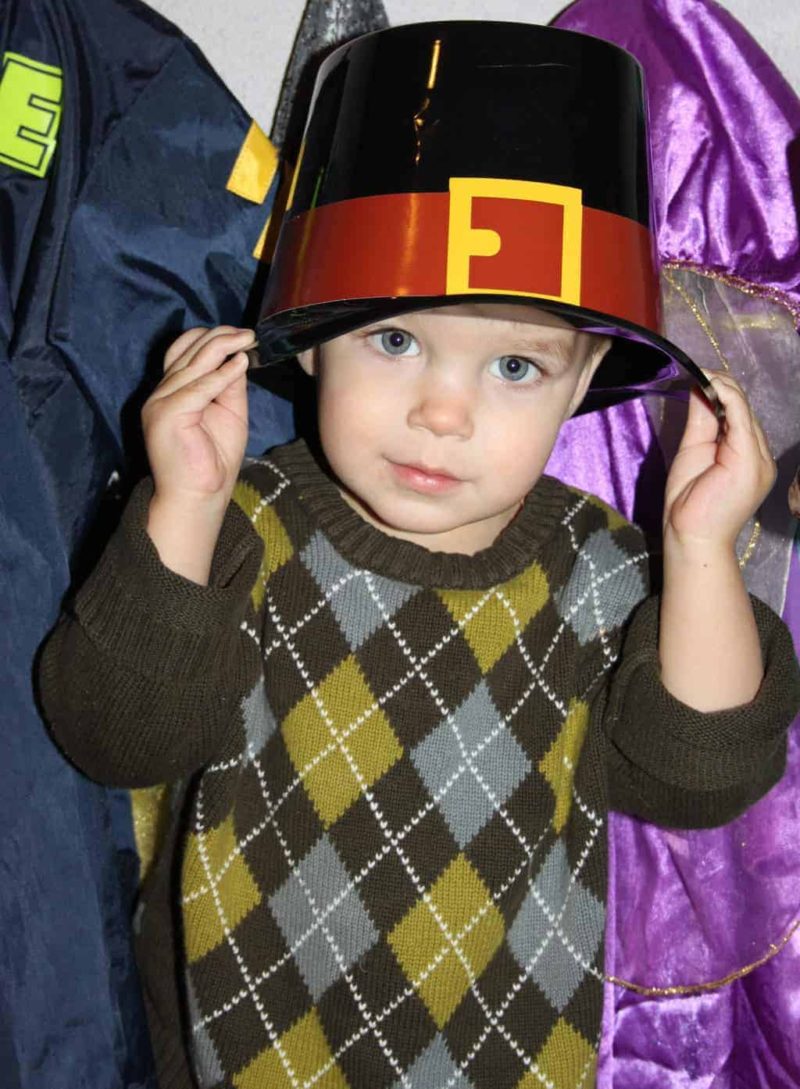 If you purchase more than one hat or bonnet, you can take a few group photos or even add some sibling duo shots for Mom and Dad.
Remember, once you purchase these hats, you can save them from year to year and repeat this activity each Thanksgiving!
I'm all about recycling materials and when a project is really adorable, we have no shame in repeating it year after year….(after year).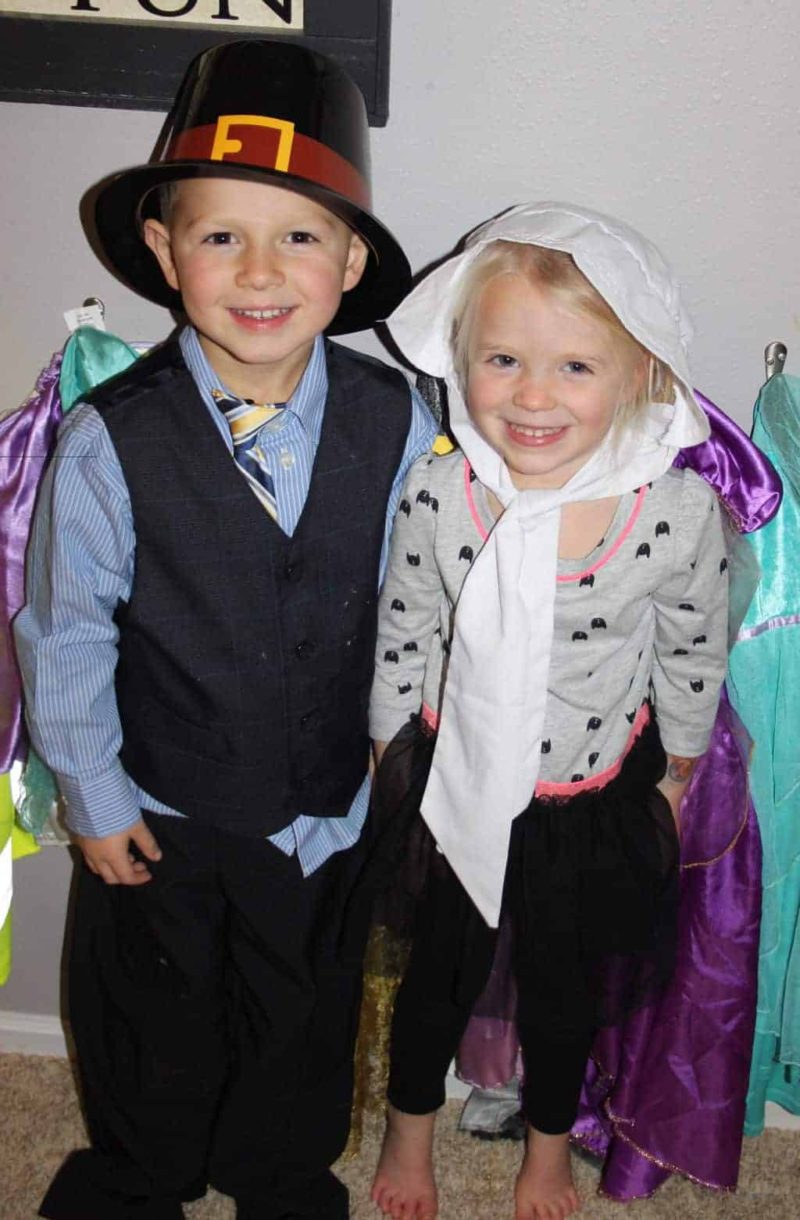 Lastly, print these photos and frame them up on a piece of construction paper.
You could also paste the photo inside a card.
If you're going the paper route, you could involve the kids in your group by letting them print their name or draw a festive picture.
If you're short on time, you could write a personal email to each family with a photo of their child attached and thank them for partnering with you each day.
Here is a sample:
Dear _______ family,
I wanted to let you know how thankful I am to be a part of your child's story. It is an honor to be able to partner with your family each week. Having _________ in our group is an absolute gift. Wishing you a Happy Thanksgiving.
Love,
_____________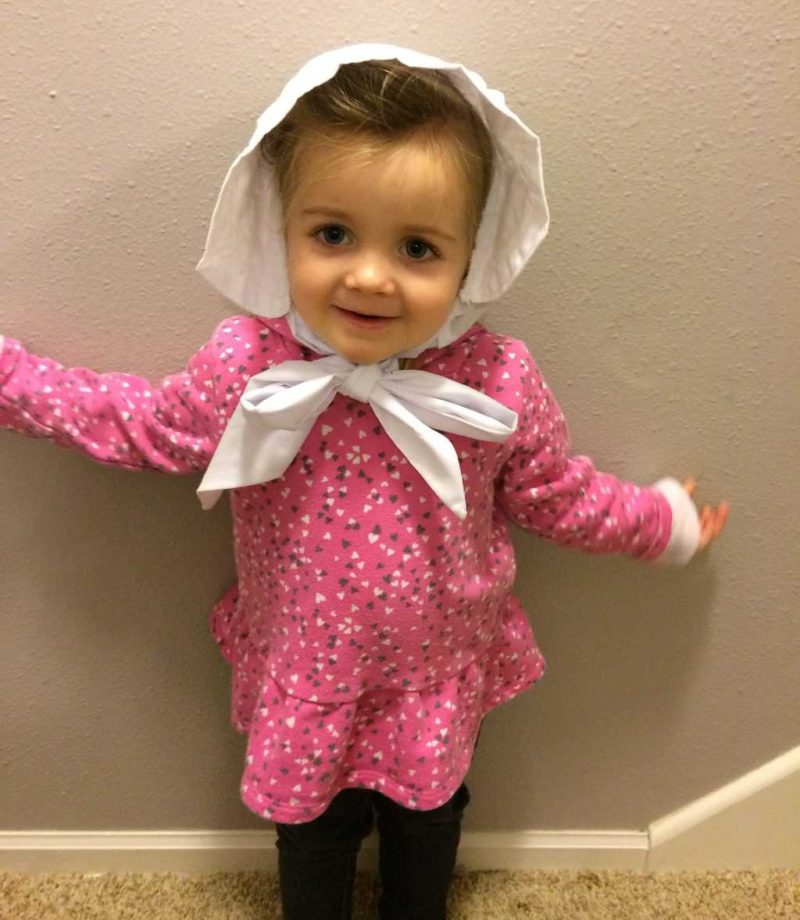 I mean seriously.
Who can resist this level of cuteness?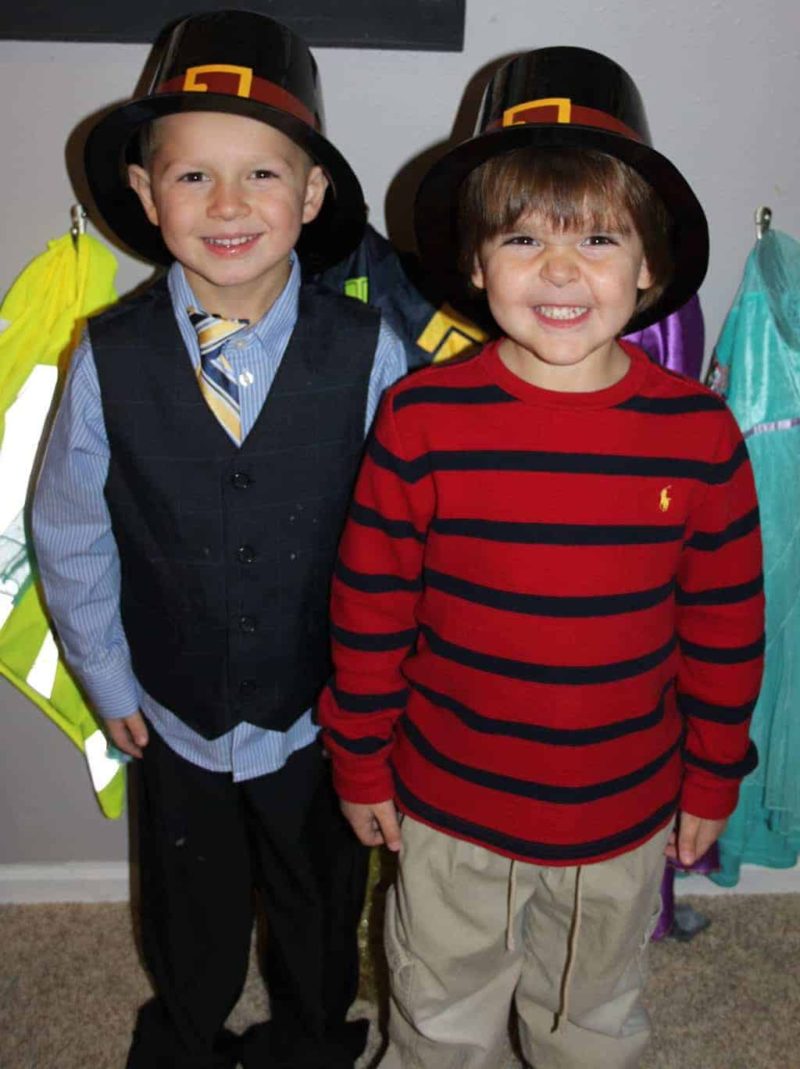 I mean heck, even the outtakes are adorable.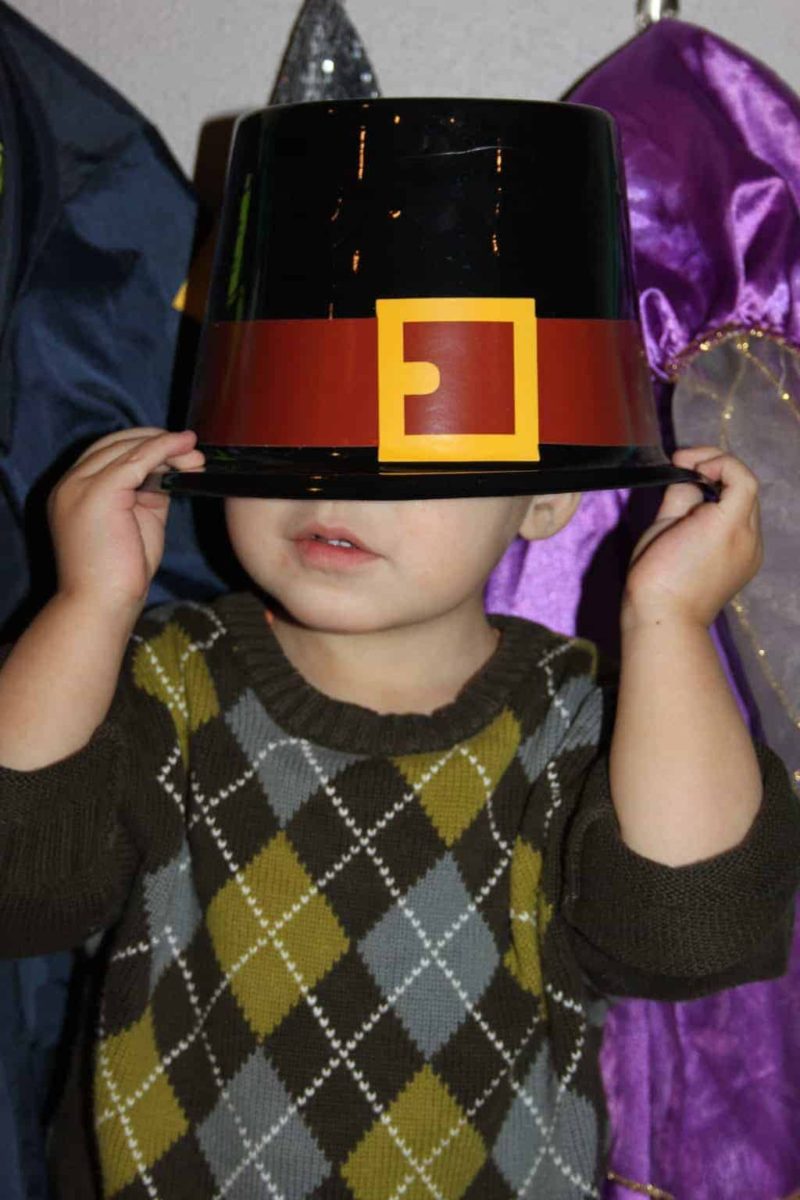 If you are looking for another Thanksgiving Keepsake that goes beyond the traditional turkey hand print, try this one! It will be saved by your clients for years and years!
Happy Thanksgiving to all!