Searching for child care can be stressful. Knowing what questions to ask a daycare provider will help you understand if you are a good fit for one another. Read on as I share tips on how to help you navigate through child care interviews.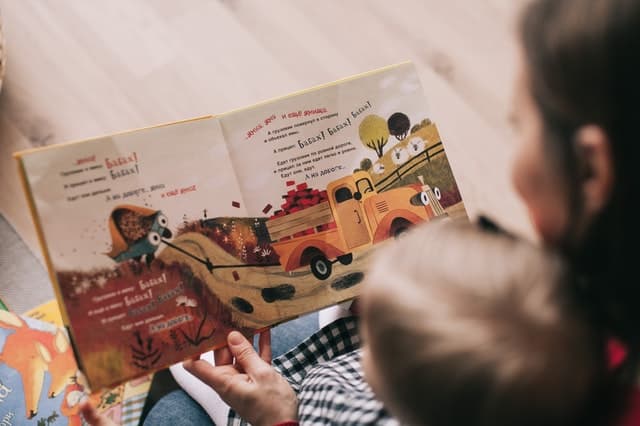 Reasons You May Need a Daycare Interview
Child care interviews happen are not limited to a particular time of year or season. Interviews can take place any time of year as openings occur or families seek to find a caregiver.
There are many reasons why a family may be seeking child care and it's important to know which reason applies to you:
A couple who is expecting their first child and is looking for someone to care for their new baby while they go to work.
A family who is unhappy with the program their child is currently enrolled in and is looking to make a change.
Perhaps a family is expecting their second or third child and their current provider doesn't have a vacancy for the new baby.
Parents want a program that is tailored to their preschooler.
Job changes have occurred for mom or dad and the current child care program can't accommodate the schedule change.
Your current provider is closing her program and you need to find a new one.
No matter what life event has created a need to find a family child care program in your family, it is important to be prepared and to identify your ideal child care setting when it comes to choosing a daycare program.
Why Preparing for a Daycare Interview Is Important
Every interview is different. Providers have their own format and preference of when and where an interview will take place.
Being prepared by knowing what questions you want to ask the daycare provider will ensure you have the greatest experience possible as you work to get to know the person you are meeting with.
How to Prepare for a Daycare Interview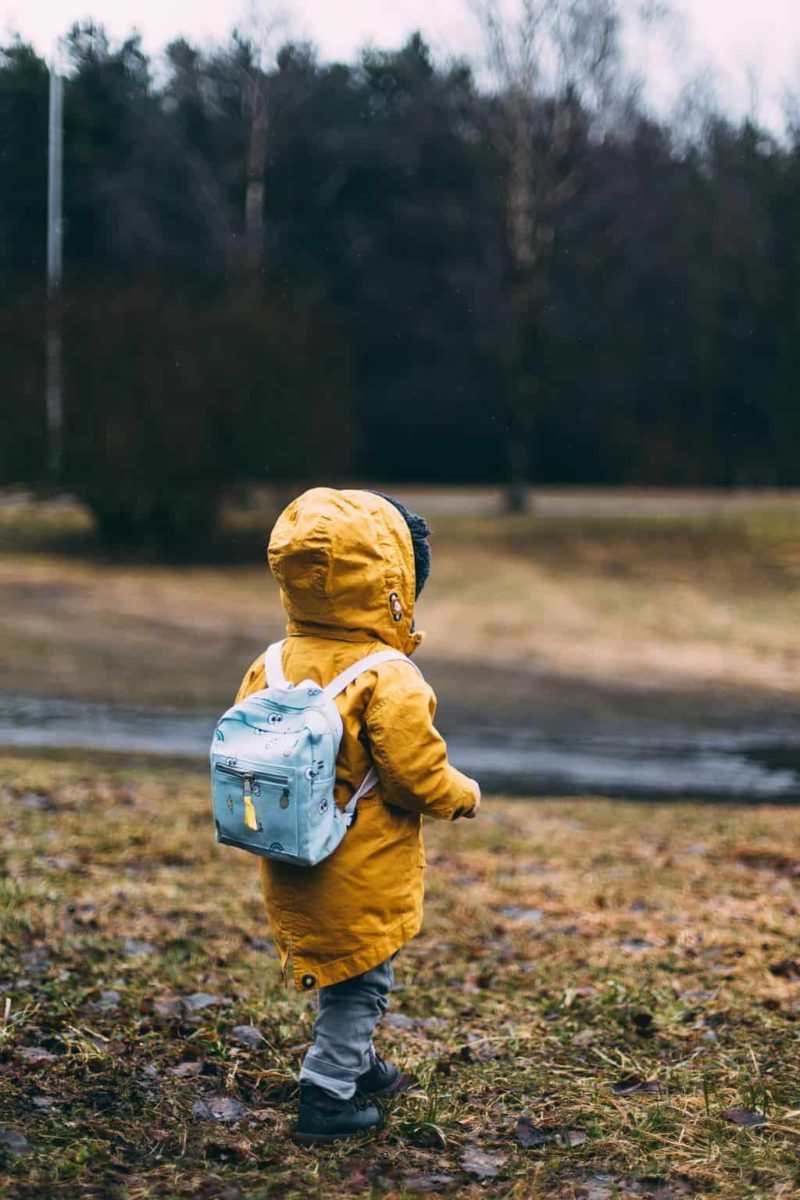 Sit down with your spouse/partner before the interview and have a conversation about what you are looking for in a program. List out five things that are most important to you. For some families, this list includes:
Pricing
Child to Adult Ratio
Years of Experience (for the child care provider)
Location
Ages of the Other Kids in the Program
Activities/Curriculum Offered
Ratings from References
The Amount of Outside Time Offered
Cleanliness
Types of Meals Offered
One program may not meet all of your specific needs, but if the program features the top items on your wish list, it might be a good fit.
What to Ask Potential Daycare Providers
Parents Magazine agrees that it's good to be thorough. They say, " When meeting with day care directors or caregivers, don't be afraid to ask as many questions as you need to in order to feel comfortable. It's a good idea to have a written list with you so that you don't forget a key query.
I have made a printable list for you that includes all of the questions to ask a daycare provider. It also includes questions to ask a daycare provider for an infant as well!
All you need to do is print it and then highlight the questions that interest you. Click HERE to get your copy!