Teaching basic developmental skills for preschoolers at the beginning of the year will surely get your program started off on the right foot. Not all children come equipped knowing how to use a glue stick or a scissors. They may not understand that a marker needs a cap or that pencils don't go in our nose…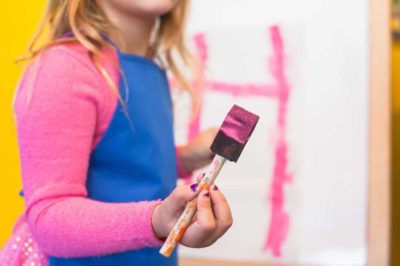 WHY TEACHING THESE BASIC SKILLS TO CHILDREN IS SO IMPORTANT
Many of us (myself included), jump into a new school year with an eager list of fun crafts and activities for the kids. We set out the necessary supplies and give preschoolers the green light to create.
This approach comes with the assumption that the 3 or 4 year olds in front of us have a clear understanding of how to use the materials needed.
I always like to remind myself of a little tip I learned from Dr. Pam Schiller, author and trainer in the field of education, who said to think of a child's age in months instead of years.
2 year old = 24 months
3 year old = 36 months
4 year old = 48 months
5 year old = 60 months
Dr. Schiller had me scribbling in my notebook, "A 3 year old has only been on the planet for 36 months!"
Most importantly, when we think of a child as 'x' months-old instead of 'x' years-old, it can shift our perspective in regards to the expectations we put upon young children.
Personally, this theory had me marveling at all of the things a 3 year old HAS figured out how to do in 36 short months. That is to say, I would focus on all of the things they still need to learn as a '3-year-old'.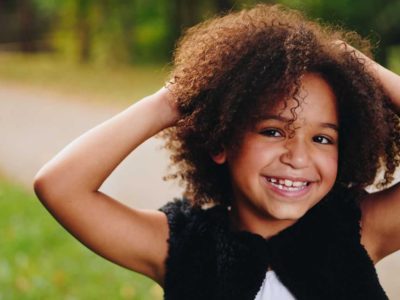 THREE REASONS WHY TEACHING DEVELOPMENTAL SKILLS TO PRESCHOOLERS WILL HELP YOU
They build confidence and develop a sense of ownership in regards to the materials.
There will be less mistreatment of the materials (ever have a child wind up a glue stick too far until it breaks off?)
A child is more likely to be fully engaged and committed to the task.
Sarah over at thestayathomeeducator.com beautifully writes about how important it is to build a strong foundation in developmental skills in the early years. Sarah writes:
FIRST WEEK OF SCHOOL LESSON PLANS
Using the first week of school to focus on developmental skills for preschoolers means less prep time for you!
As any seasoned early childhood educator knows, the first week with a new group is exhausting! You will want to save your energy for connecting with the kids and establishing a routine that includes group expectations.
Here a sample lesson plan for the first week of school that focuses on those developmental skills: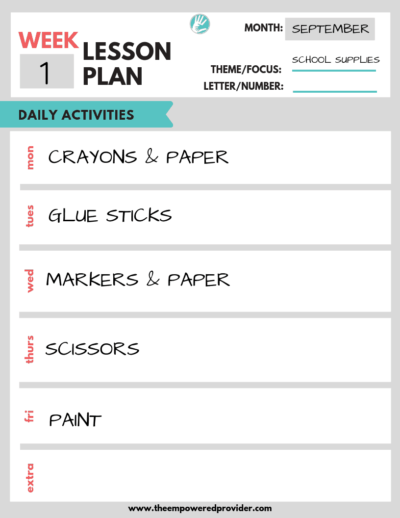 If you would like a copy of this early childhood lesson planner to use throughout the year, you can subscribe on my homepage and get your free copy!
WHY PRESCHOOL CUT & PASTE WORKSHEETS WON'T DO THE TRICK
I have used these types of worksheets in the past, however I'm here to tell you they are require too many skills for an inexperienced preschooler.
A cut & paste worksheet requires a child to:
Follow multiple directions in one activity.
Cut
Glue
Classify/Sort
In my opinion, this is too many skills for a preschool-age child.
DO YOU NEED IDEAS ON HOW TO TEACH PRESCHOOLERS HOW TO USE SCHOOL SUPPLIES IN A SIMPLE AND FUN WAY?
Start with GLUE STICKS!